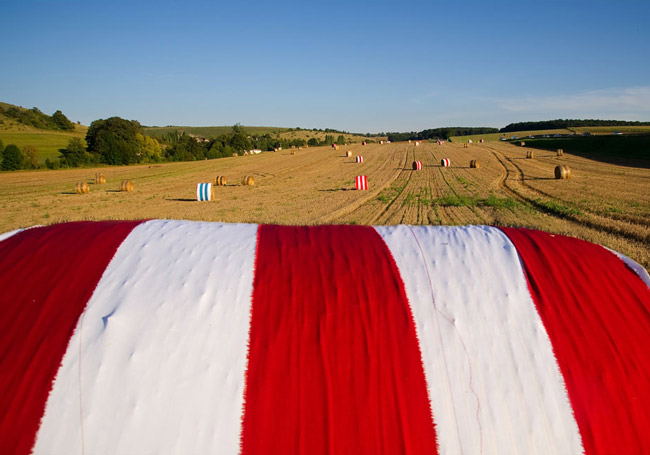 In the wake of an election in which voters had to wade through 11 constitutional amendment proposals put forth by legislators and complained of long voting lines, a Democratic state senator wants to limit how many ballot questions lawmakers can pose.
A number of observers, including Republican Gov. Rick Scott, have suggested that the length of the ballot – several pages in some counties – was at least partly to blame for the very long lines on Election Day in some places. Voters in Miami-Dade County reported waiting more than six hours, with voters also saying they waited several hours in a few other places, including the Orlando area and southwest Florida.
Sen. Jeff Clemens, D-Lake Worth, filed a proposed constitutional amendment (SJR 254) on Thursday seeking limit to three the number of proposed amendments the Legislature could put on the ballot in any one election.
The proposal wouldn't affect proposed amendments that make it to the ballot through the initiative process.
Senate President Don Gaetz recently told the News Service that in counties that had problems the number of lengthy amendments may have played a role and said the Senate would have a high bar for hearing proposed amendments while he is president. He said he will try to prevent legislators from attacking "causes du jour" through changing the constitution.
But even if lawmakers could be disciplined and avoid loading up the ballot with amendments, it may not last. Gaetz, R-Niceville, will lead the chamber this spring and again during the 2014 session, but then senators will elect a new president.
Scott has said that three things need to be looked at, including the length of the ballot. He also has suggested that more early voting days may be needed, a reversal from his earlier position, and that local elections supervisors need the flexibility to add more voting places and actual voting machines in each place.
Scott also suggested that lawmakers may want to limit the length of what voters read on the ballot, perhaps limiting themselves to a summary explanation of what an amendment would do rather than spelling out a full proposed amendment, as lawmakers did in some cases this past year. Clemens' measure wouldn't address the actual length of the three proposals lawmakers would be able to put forth.
Clemens' amendment would have to get 60 percent approval in the Legislature to get before voters, and then would need 60 percent of voters to approve.
–David Royse, News Service of Florida