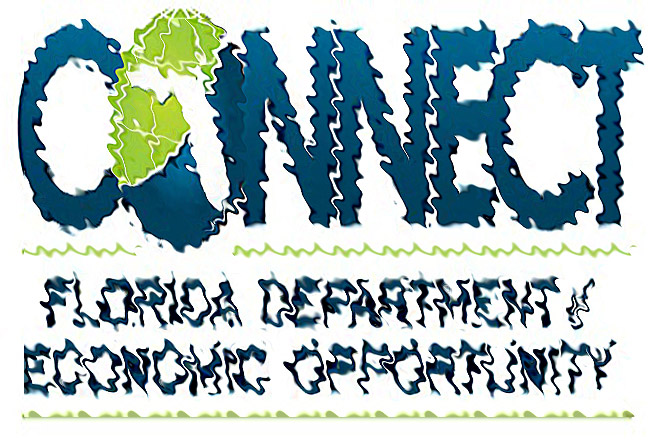 The state's new, but troubled $68 million unemployment website, intended to provide a more modern, user-friendly method of access for people who receive benefits, may still have system "glitches" for another month or two.
The Department of Economic Opportunity's "Connect" website continues to provide headaches for some users after going live Oct. 15 and replacing a 30-year-old system that individuals used to claim their weekly benefits, monitor accounts and request information.
Department Director Jesse Panuccio told members of the Senate Commerce and Tourism Committee on Monday that it could take three months from Oct. 15 for the system put together by Minneapolis-based Deloitte Consulting to fully outperform the prior system.
"We have tried to assure every claimant who has been delayed for technical reasons will not lose benefits," Panuccio added.
Committee Chairwoman Nancy Detert, R-Venice, said she is willing to give programmers a little more time to get the system performing as expected. Still, she wanted the agency to reduce roadblocks for jobless people as they try to receive checks and get help finding jobs.
"It's just not good enough to say we'll pay you back later," Detert said. "These are folks that are living hand to mouth, they're waiting for that check. They're not reassured they'll get paid later when they have to eat today on very little money."
Connect has been in the works since 2009.
The department provides up to $275 weekly to more than 200,000 jobless Floridians.
When the problems were first encountered, on the day the system was activated, Panuccio called the problems "minor glitches" that were somewhat anticipated. But for some the frustration grew after they couldn't get into the call center online or by telephone.
Deloitte Vice Chair U.S. Public Sector Leader Jessica Blume put the full optimization time at between 60 to 90 days, as she said is about average for new sites.
She said part of the problem has been that the new system, in part covered with federal tax dollars, has forced individuals to reset their pin numbers, yet people were not given full instructions on how to reset those numbers. Those who failed to properly reset their numbers would be locked out of the system and have to call the DEO for assistance.
Blume added that the system is now at the point where the average person updating claims without questions shouldn't be experiencing any difficulty.
Some senators, who have been receiving complaints from constituents, remain displeased about problems with such an expensive system.
Sen. Alan Hays, R-Umatilla, said that while he understands the need to replace the older, underperforming system, he wants to see value in the website.
"Just because it's federal money doesn't mean we throw it up in the wind and catch what we can," Hays said. "I want to see that we're getting our dollars worth."
The glitches were somewhat anticipated, with the agency asking people to be patient when the new site came online, with advisories that there would likely be longer than usual wait times and some busy signals. But with complaints continuing to roll in, concerns about the system have grown.
The system problems have caused U.S. Sen. Bill Nelson, D-Fla., to ask for an investigation by the U.S. Department of Labor.
Rep. Irv Slosberg , D-Boca Raton, has asked the Florida House to investigate the system.
The House Transportation and Economic Development Appropriations Subcommittee is expected to receive a presentation on the website Tuesday.
–Jim Turner, News Service of Florida