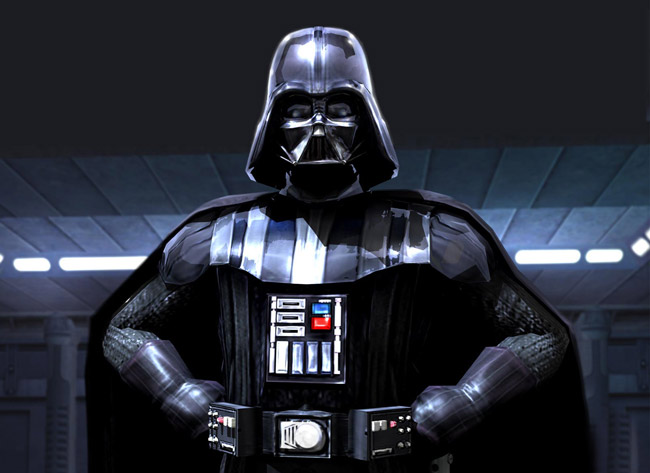 With more than 800,000 issued, nearly one in every 15 Florida adults has a license to carry a concealed weapon, according to data compiled by the state.
The number of concealed weapons permits has risen dramatically in recent years as new laws making it easier to obtain them have been placed on the books by lawmakers, spurred on by the National Rifle Association, one of the most effective lobbying forces in the capital city.
The laws have come under scrutiny since the death of Trayvon Martin, who was shot to death in February by a neighborhood watch member who was charged with a felony in 2005 (the charge was reduced then dropped when he agreed to enter a pre-trial diversion program) and who had a permit to carry a concealed weapon. George Zimmerman, 28, contends he was defending himself under Florida's "Stand Your Ground" statute passed in 2005. He has not been charged. (An earlier version of this story had incorrectly stated that Zimmerman was a convicted felon.)
Gun control advocates say lax gun laws in Florida are at least partially to blame for Martin's death. They also say Florida is being used as a test case for gun control legislation in other states.
"In Florida, being armed in public is such a casual formality that law enforcement does not issue the license to carry a loaded, concealed gun; that is done by the Department of Agriculture – the same agency charged with issuing permits to pick tomatoes or transport livestock," said Dan Gross, of the Brady Center to Prevent Gun Violence, during recent congressional testimony.
Among Floridians over 18 years of age, about 6.5 percent have applied for and received permits to carry a concealed weapon. Add the 104,210 permits brought into the state by out-of-state visitors and the total rises to 906,924 as of Feb. 29, according to Florida Department of Agriculture and Consumer Services, which administers the licensing program
Dixie County leads the state in the number of concealed weapons permits issued per capita, with nearly one in 10 residents of the rural county licensed to carry. It is followed by Monroe County, which is the Florida Keys, where 7.3 percent of the population is licensed.
Seven Florida Counties –Gilchrist, St. Johns, Sumter, Lafayette, Glades, Liberty and Calhoun– have the lowest per capita concealed weapons rates in the state, all under 3 percent.
Statewide, the per capita average is 4.2 percent. Take out children under 18, who make up about 21 percent of Florida's population, and the rate rises to 6.1 percent.
Florida lawmakers in recent years have approved several bills to relax gun regulations and bolster protections for gun owning Floridians. Earlier this year, lawmakers sent a bill to Gov. Rick Scott that would allow military personnel and law enforcement to obtain concealed weapons permits before they turn 21, the age requirement for other applicants. The reasoning is those people carried guns around the military, so it seems odd to deny them the right once they get out.
Last year, Scott signed a pair of NRA-backed measures, including a proposal spelling out what doctors can ask patients about guns in their homes. With supermajorities in both chambers, the Republican-dominated Legislature sent Scott another NRA-backed gun bill that would punish local officials who consciously enact ordinances that are stricter than statewide standards.
State officials overseeing the licensing of concealed weapons experienced a deluge of requests in recent years. Officials said there was a fear that when President Obama was elected, gun laws would get tougher. Though they didn't, it seems to have created a rush to get guns. The spike has also been attributed to the decline in the economy and fears of more lawlessness.
In 2009, nearly 120,000 applications to carry concealed weapons flooded into Agriculture Commissioner Charles Bronson's office, creating a 55,000-application backlog despite efforts to add more staff to process the requests. Since then, the number of permits has grown from about 600,000 to more than 802,000.
Despite the attention brought by the Martin case, Sen. Joe Negron, R-Stuart, said lawmakers should refrain from "overreacting" and changing Florida's slate of existing gun laws.
In recent years, Negron pushed for the legislation to pre-empt local gun ordinances.
"I don't think we should use the Trayvon Martin tragedy, and it is a tragedy, to make changes to either "Stand Your Ground" or Florida statutes as they relate to concealed weapons," Negron said.
–Michael Peltier, News Service of Florida