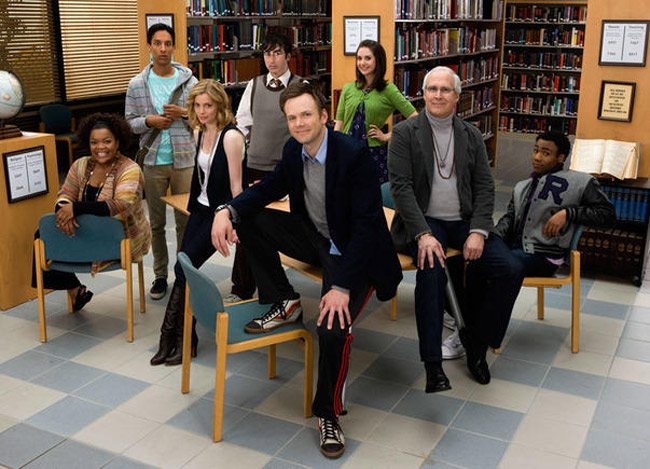 Gov. Rick Scott "challenged" state colleges to create $10,000 four-year degrees, a continuation of his low-cost strategy for higher education that Democrats slammed as an attempt to turn the schools into "the Walmart of Education."
Scott issued his challenge in a media blitz and a morning press conference at St. Petersburg College, with another event scheduled for Orlando in the afternoon.
"You should be able to work and go to school and not end up with debt," Scott told WFLA TV, according to a transcript provided by his office. "If these degrees cost so much money, tuition is so high, that's not going to happen. I have put out this challenge to our state colleges — we have 28 great state colleges — and say, 'Can you come up with degrees where individuals can get jobs that the total degree costs $10,000?'"
State colleges are generally what used to be known as community colleges, though many of them now offer four year degrees.
The proposal echoes a similar push by Texas Gov. Rick Perry, Scott's political idol, for $10,000 degrees in that state. It also comes as Scott has made containing the costs of higher education a top priority after colleges and universities say years of budget cuts have forced tuition hikes.
At the morning press conference, St. Petersburg College President William Law said his school would accept the challenge.
"St. Petersburg College is once again excited about the opportunity to be part of a statewide college pilot program that lowers the cost of a college education for the citizens we serve," Law said in a press release. "Affordable education always has been at the forefront of the college's mission."
Scott did not appear to be offering any new funding to college to help cover the cost of the initiative.
Scott has talked about the $10,000 degree program before, and others have proposed a set cost for higher education. A blue ribbon task force set up by Scott to study the State University System — which doesn't include the colleges — recommended a similar goal for Florida's 12 universities.
"The state will maintain a full-time, resident, undergraduate tuition option with a targeted rate of approximately … $15,000 for a bachelor's degree," the task force's report said.
But the Florida Democratic Party blasted the idea in an email, saying Scott should instead focus on increasing funding for higher education.
"We've heard these empty words from Rick Scott before and Florida's middle class families are looking for real leadership — not failed gimmicks masquerading as sound bites," the party said.
–Brandon Larrabee, News Service of Florida