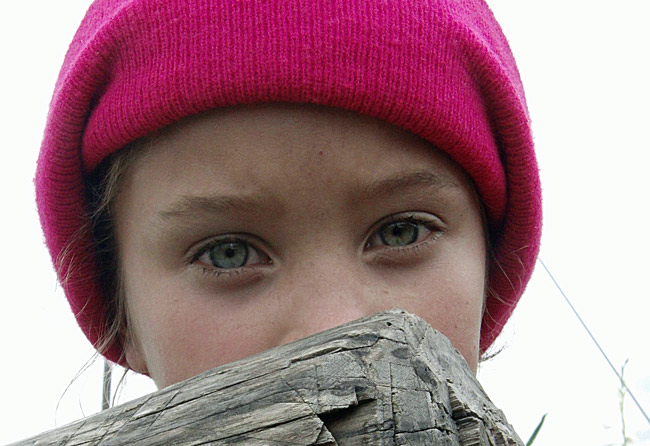 With a third of the annual regular legislative session already gone, a bill that would close gaps in access to health care coverage for Florida children has passed just one committee and appears in danger of not passing.
The proposal (HB 689) by Rep. Gayle Harrell, R-Stuart, would bridge the gap between when a child loses other health care coverage – such as when a parent loses a job or otherwise can't pay for private health coverage– and when the child is enrolled in Florida KidCare, the low-cost federal-state children's health insurance program.
Harrell's bill would allow children to keep receiving medical treatment until a final eligibility decision is made, usually within 45 days.
"Most of them do end up getting the coverage in the long run," said Rich Robleto, executive director of the Florida Healthy Kids Corporation, which includes KidCare. "This would just expedite it…It's the kind of administrative simplification that KidCare is always looking for."
Currently there's no provision in state law to deem a child presumptively eligible while the application is considered. But if a family already qualifies for a program such as food stamps, the Women Infants and Children (WIC) program or Temporary Aid to Needy Families (TANF), the children would be presumed eligible for KidCare.
"This is a very important step to reaching more children – and often the most vulnerable children," said former lawmaker Sam Bell, a lobbyist for children's health services.
The Healthy Families Committee, which Harrell chairs, approved the bill unanimously on March 11. It faces two more committees. A Senate companion (SB 548) by Sen. Nancy Detert, R-Venice, has three committee references, but has yet to be heard.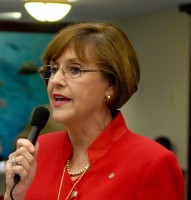 The sticking point seems to be the bill's fiscal impact, which House appropriations analysts put at $14.3 million for Fiscal Year 2013-2014.
KidCare and the Federally Qualified Health Centers estimated the cost at just under $1.9 million based on a two-month eligibility period. According to Harrell, the Agency for Health Care Administration estimated the costs at about $15 million.
"It's hard to say exactly what that figure is going to be," Harrell said. "I think it's on the lower side…but you don't know how many kids are going to qualify."
Few states have a higher percentage of uninsured children than Florida. In 2011, about 579,000 children statewide were uninsured, including 358,000 low-income children who were eligible for KidCare.
Karen Woodall, a member of the KidCare Advisory Board, acknowledged that some states are wary of the presumptive eligibility option, fearing that parents will misrepresent their income to get health care for their kids. Woodall said even if the children are found not to be eligible, states would be reimbursed at the Medicaid matching rate for any care they receive.
"This doesn't mean that every child who is presumed eligible will in fact get a service anywhere before their enrollment," Woodall said. "It's just an insurance that a child who needs a service doesn't have to wait for the 45-day application process."
AHCA based its fiscal impact estimates for the presumptive eligibility option on an additional 9,689 children being covered.
Harrell said the higher estimates don't take into account the cost savings of keeping children healthy and out of the hospital emergency room.
"It has a fiscal (impact), no doubt about it," Harrell said of her measure. "But in the long run, I think it will prevent children from winding up more ill, and needing more treatment – and also winding up in emergency-room situations that are very expensive."
–Margie Menzel, news Service of Florida