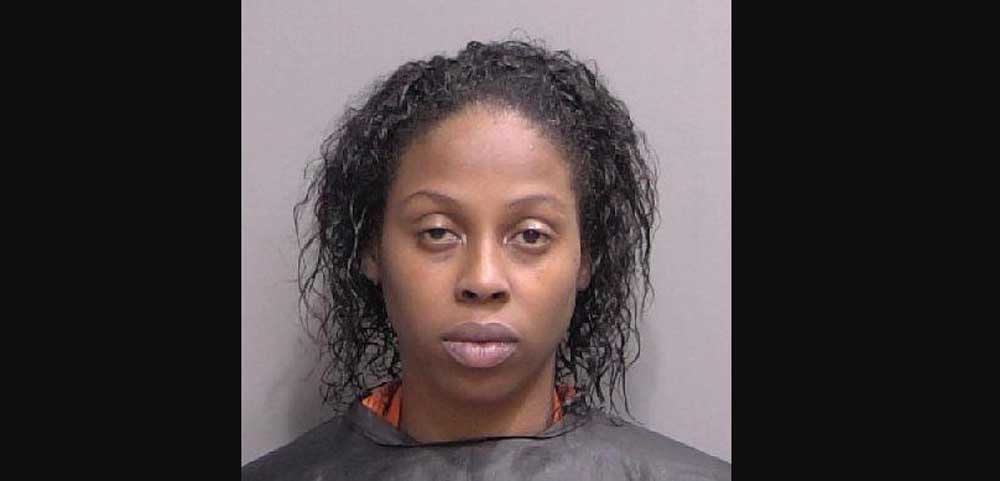 Earthalee Summers, the 32-year-old mother of a 6-year-old, faces a felony child neglect charge and several lesser charges, including drunk driving, after she fell asleep and rear-ended a truck on I-95 in Palm Coast late Wednesday night, with her unsecured child possibly in the front seat of the car.
According to the Florida Highway Patrol, Summers had a blood-alcohol level of 0.15 percent. The legal limit is 0.08 percent. The 6-year-old child suffered injuries. The child was transported to AdventHealth Palm Coast.




FPH's Darrin Harper responded to the crash scene a little after 11:30 p.m. in the northbound lanes of I-95, at mile market 282, near the State Road 100 exit. The gray Honda HR-V Summers was driving had sustained heavy front-end damage. The semi the Honda struck sustained light damage to the back of its trailer. The truck driver told the trooper he was traveling at 65 mph, and that the truck shook at the time of the collision. The trucker was able to drive on.
Summers told Harper that she was traveling north on I-95 when she fell asleep and rear0-ended the truck. She told the trooper she was traveling at 70 mph. The trooper estimated from the extent of the damage on the SUV, she was traveling at between 85 and 90 mph. Summers told Harper that her son was without a seat belt, in the back-left seat of the vehicle. "The Honda Ms. Summers was driving had household items filling up the back seat, which led me to believe that the child was sitting in the front seat of the vehicle," the trooper reported.
The child was on a stretcher in the back of a Flagler County Fire Rescue ambulance when the trooper reached the scene. When the trooper completed his investigation on the highway, he drove to nearby AdventHealth Palm Coast, finding Summers there slumped in a chair, sleeping. Harper reported she had bloodshot eyes, smelled of alcohol and had slurred speech. She did not want to speak to the trooper and initially declined carrying out field sobriety exercises, but Harper convinced her to do so, to avoid "adverse consequences," according to her arrest report. She exhibited 18 out of 18 indicators of impairment, according to Harper's report.




The report does not indicate who took responsibility for the child once Summers was arrested and transported to the Flagler County jail. In such circumstances, the Department of Children and Families is contacted and, absent present relatives, takes custody of the child. Originally from New York, Summers was living on Pine Run in Haines City.
She was charged with reckless driving, drunk driving causing property damage, drunk driving with a child on board, and child neglect. She was held on $14,000 bond. She remained at the county jail Friday morning.