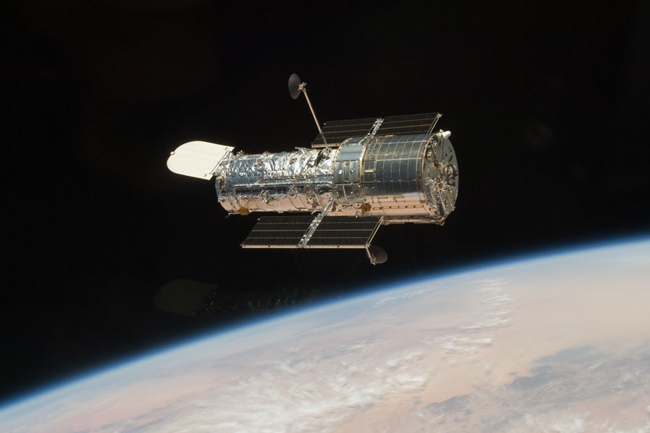 A last-minute budget deal surfaced Thursday would cut the amount of money public school districts receive to provide oversight of certain charter schools.
Revealed in what is likely the last public hearing on the budget, lawmakers agreed to cut the administrative fee that school districts receive for highly-rated charter schools.
Under a bill passed by the Legislature on Wednesday, charter schools that have received an "A" or "B" rating in the last three years would be given the ability to expand enrollment or add new grades without having to wait for approval from the school district. Under the budget deal reached Thursday, the fee school districts receive for providing administrative oversight and support for these schools is cut from 5 percent to 2 percent, capped at 250 students.
"Two percent's more than adequate to pay for the services that are given from school districts to charter schools," said Sen. J.D. Alexander, R-Lake Wales, the Senate's budget chief. "This is only for high-performing, which I believe are A and B schools."
But the budget deal changes a fee districts get for a new charter school rating system that was just voted on Wednesday. When questioned about whether it was appropriate, Alexander said "each chamber will be able to vote it up or down. If they don't think it is good policy, they can say no."
Advocates for public schools said the administrative fee is used to pay for the oversight and support that school districts provide charter schools. County school districts oversee charter schools, which are technically public schools and receive state and local funds to operate. But charter schools are given more freedom to adopt their own rules and regulations, such as having parents and students sign contracts prior to enrollment.
"There is definitely an expense to it," said Palm Beach County schools lobbyist Vernon Pickup-Crawford. For some districts that have a large number of charter schools, a 5 percent fee doesn't cover the full cost.
He called the proposal to slash funding "not surprising."
Cutting the fee from 5 to 2 percent ensures more of the per-student funding dollars go to charter schools over traditional public schools. One of the top priorities of the Republican-dominated Legislature has been to expand school choices beyond regular public schools. A raft of school choice bill have passed the Legislature this session, including several that expand charter and virtual schools and are awaiting Gov. Rick Scott's signature.
A call to the Florida School Boards Association about the fee cut was not returned Thursday.
–Lilly Rockwell, News Service of Florida