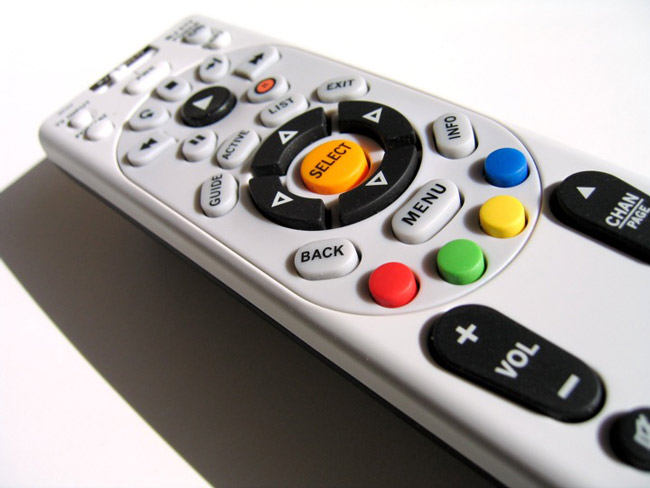 Democrats are looking to the Senate and a rogue set of lawmakers to help them defeat an education bill they think is a giveaway to the charter school industry at the expense of public schools.
The bill would give parents more power in changing failing schools, giving them the ability to help dictate a "turnaround" option if the one the district originally prescribed for the school doesn't work after a year.
Supporters say it gives parents a greater stake in the process, but opponents argue it would open the door to turning over public schools – and by extension public tax dollars – to for-profit charter school companies.
The bill (HB 1191, SB 1718) has already cleared the House but has been blocked so far in the Senate.
Last week, a bi-partisan coalition of senators stopped the proposal from being fast-tracked to the chamber floor, voting against a proposal to pull it from committee and bring it straight to the floor. So leadership one-upped them, and scheduled a rare extra meeting of the Senate Budget Committee – on a Saturday morning – to vote it out to get it to the floor.
This week, opponents have tried to round up the votes to keep the bill from passing now that it is available for a floor vote.
The measure caused a rare moment of intense drama in a calendar meeting this week. Usually when voting on a list of bills to take up on the floor, the committee votes for an entire set of measures. Opponents of the school bill, however, were hoping to vote against taking it up, and asked to separate it from the rest of the list of bills. The chairman and his allies, backers of the bill, refused, and it's now ready for a floor vote – if backers can get the votes.
"We had 19 senators that objected to removing the bill from committee," said Sen. Nan Rich, D-Weston. "That's 12 Democrats and 7 Republicans. That's a pretty strong bi-partisan coalition."
But it's one short of what they'd need to kill the bill.
"We're going to find that person," Rich said.
Both sides have accused the other of using gamesmanship to try to either prevent a vote or force a vote. Sen. Don Gaetz, R-Niceville, a supporter of the measure, angrily argued earlier this week the measure should come to the floor and be debated in the open.
"Let everybody debate, let the votes be counted, let the chips fall," said Gaetz, in line to be Senate president next year.
Rich, the Senate Democratic leader, has helped lead the bi-partisan coalition against the measure, sometimes called the "parent trigger bill," because it allows parents to trigger a certain kind of change for the failing school. One of her main allies in the battle is Sen. Evelyn Lynn, R-Ormond Beach.
The proposal is backed by former Gov. Jeb Bush, and the California-based Parent Revolution group-which came up with the original model in California. Supporters have been releasing statements of support from prominent National Democrats and African-Americans, in an attempt to appeal to poor and minority students and their parents who tend to benefit the most from charter schools.
Republican Gov. Rick Scott does support the bill, but hasn't been a particularly vocal backer. He's rarely, if at all, talked about it as important, focusing mostly on auto insurance reform and budget items as his must-haves for the session.
Some Democrats believe they may have found the one needed Republican vote to kill the bill in the Senate, though they haven't named that possible voter.
Several high-profile changes to education have been met with bipartisan opposition this session.
A provision that would have required traditional public schools to share a portion of their local construction tax money with charter schools repeatedly failed to get onto an omnibus charter school bill by Rep. Janet Atkins , R-Fernandina Beach.
One of the major roadblocks was fellow Republican Rep. Marti Coley, of Marianna. In the end, lawmakers in the both the House and Senate agreed to create a study group to look at the issue of public school maintenance and construction and how to fund it.
Democrats are also crying foul on the state's education budget proposals, which they say pit public universities against one another. The proposal calls for a $300 million dollar cut to higher education while leaving room for tuition increases.
Democrats also have criticized the education budget this year. While lawmakers are putting a billion new dollars into K-12 education, it doesn't quite get the budget back to where it was before a $1.5 billion cut a year earlier.
"It's like a robber who has taken $10 from you. Comes back and returns $7, and wants you to thank him for it," said Democratic Party Chairman Rod Smith Wednesday.
–News Service of Florida