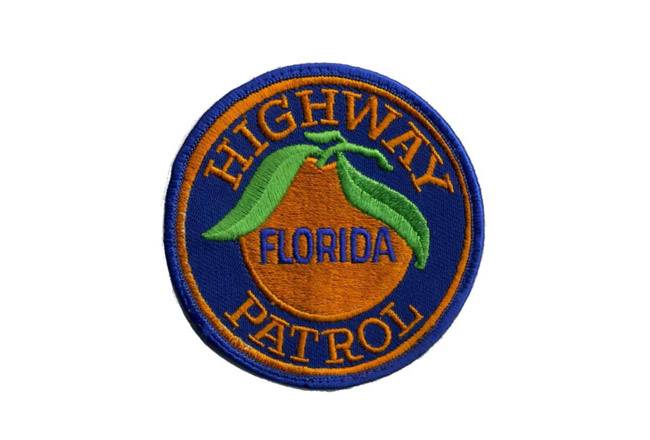 The Florida Highway Patrol shouldn't have fired a trooper who followed "the agency's unwritten policy of professional courtesy" toward state legislators, a hearing officer ruled Monday.
But that doesn't mean the ex-trooper was right when issuing less expensive tickets last November to a pair of lawmakers.
Hearing officer Gregg Morton recommended that fired trooper Charles Swindle, 30, of Perry, get his job back and receive the equivalent of a three-week suspension for issuing nonmoving violations — knowing the paperwork contained false information — to state Reps. Charles McBurney, R-Jacksonville, and Mike Clelland, D-Lake Mary.
The nonmoving violations took the place of more-costly speeding tickets, as both lawmakers had been reportedly pulled over for traveling 87 mph along Interstate 10 in Madison County. McBurney disputed he was traveling that speed.
Morton also recommended that Swindle – fired by the Florida Department of Highway Safety and Motor Vehicles on March 15 following an investigation spurred by a complaint from McBurney – receive back pay for any missed time outside a 120-hour suspension period.
"I believe Trooper Swindle was in a no-win situation having pulled over two legislators for speeding," Morton wrote. "In attempting to make a quick decision to resolve the situation, he made a mistake in his method of showing leniency in accordance with the agency's unwritten policy of professional courtesy toward legislators."
While officials with the state agency have disputed there is an unwritten policy toward state lawmakers, Morton order noted that "Swindle's particular actions in this case were heavily influenced by the Agency's unwritten policy toward traffic stops involving legislators."
Morton's recommendation now goes before the three members of the Public Employees Relations Commission. The state has 15 days to file its response. The commission's final order would come at least 15 days later.
Officials with the FHP and the Department of Highway Safety and Motor Vehicles did not return requests for comment Monday.
During a break in a May 29 administrative hearing, Swindle, who had joined the FHP in June 2006, said he was trying to clear his name so he could get a job with a county sheriff's office.
Swindle's attorney Sidney Matthew had argued the trooper followed an "established unwritten FHP policy of leniency" toward legislators when he issued $10 nonmoving violations to McBurney and Clelland rather than speeding tickets worth about $250.
During the hearing, a handful of current and former troopers described that they had been advised since academy days to practice "discretion" when making traffic stops that involve state lawmakers.
The state argued that Swindle was fired because he signed tickets issued to McBurney and Clelland that contained false information.
Morton supported the contention that Swindle issued tickets with false information, but instead favored the suspension.
"I do not believe Swindle had any dishonest intent in issuing" the nonmoving violations, Morton wrote.
The tickets were for failure to have proper proof of insurance. Clelland also was ticketed for not having proof of registration.
Both lawmakers later told an investigator that during the traffic stops they had the documents but were advised by Swindle that they would receive costlier speeding tickets if the trooper saw the papers.
Morton also took a backhanded swipe at McBurney, noting that, "Even though he complained later, McBurney did not show Swindle his insurance and elected to take the" less expensive ticket.
In an email response to an interview request, McBurney indicated support for Swindle getting his job back.
"In the matter of Trooper Swindle, the Hearing Officer has made his recommendation and I believe he has recommended correctly," McBurney wrote in the email. "I never sought nor recommended any disciplinary action — I merely shared my concern over the conduct of a trooper who had issued a ticket for something I did not do. The Hearing Officer found that, in fact, this was the case. I am content with the outcome and pleased to learn that Officer Swindle will be returned to active duty."
Department of Highway Safety and Motor Vehicles Executive Director Julie Jones said last week she expects the agency will look into the allegations of unwritten rules, but that she never heard of such a policy in which state lawmakers would be issued tickets for lesser offenses when pulled over for speeding.
Jones' agency oversees the Florida Highway Patrol.
–Jim Turner, News Service of Florida