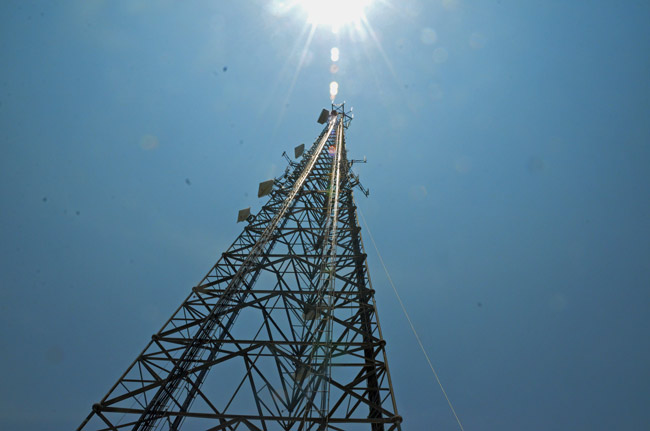 Police would need court approval to seize pictures, text messages or other material on cell phones or other personal electronic devices under a bill approved Monday by a Senate committee over the objection of police and prosecutors.
"It's very important that we secure information that I believe is private," said the bill's sponsor, Sen. Jeff Brandes, citing the proliferation of personal information that now is stored on people's cells and tablets.
The Senate Criminal Justice Committee approved the bill (SB 846) on a 5-2 vote, sending it next to the Judiciary Committee. It also needs approval from the Appropriations Committee before it can go to the floor. A House companion bill (HB 797) by Rep. Carlos Trujillo, R-Miami, is awaiting its first committee hearing.
Currently, police can search the possessions – including the contents of a personal electronic device – of someone who is arrested. The bill would require a warrant except under certain circumstances, including scenarios related to national security and missing children.
The bill also would require police to get a court to sign off on informational tracking of an electronic device for investigative purposes.
Law enforcement officials noted that the question of search and seizure rules related to personal electronic devices are the subject of two cases pending before the Florida Supreme Court.
In Smallwood v. State, a cell phone search was upheld by the 1st District Court of Appeal, though it asked the state Supreme Court to weigh in. In Tracey v. State, the 4th District Court of Appeal ruled on real-time tracking of such devices, finding that people have no real expectation of privacy while driving around on the open road – but also acknowledged that the changing nature of technology for cell phone tracking begged for a higher court ruling on the issue.
The top lawyer at the Florida Department of Law Enforcement said lawmakers should wait to avoid a situation where the new law might be at odds with a Supreme Court decision.
"We'll be in a mess trying to figure out … what is the law," said Michael Ramage, FDLE's general counsel.
But Brandes, R-St. Petersburg, brushed off the idea of waiting for a court ruling. Courts, interpret the laws legislators write, he said.
"We are elected to make them," said Brandes. "We'd be sending a strong message to all Floridians that this Legislature will stand up for the Fourth Amendment to the (U.S.) Constitution."
Sen. Rob Bradley, R-Fleming Island, who was a prosecutor in the 1990s, and Sen. Charlie Dean, R-Inverness, a former sheriff, voted against the bill.
–David Royse, News Service of Florida