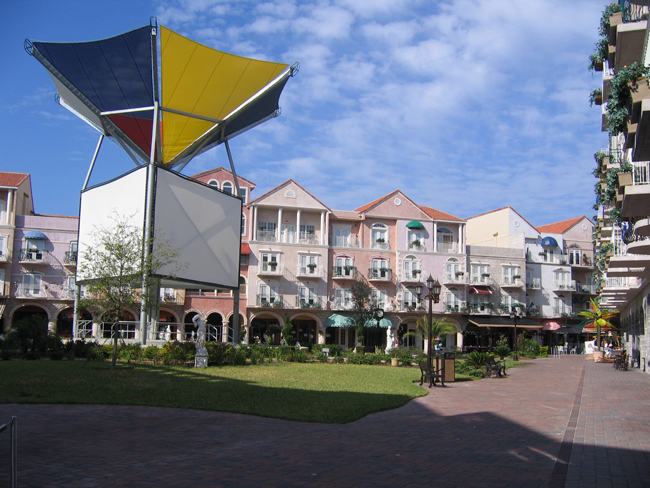 John Jason Uriarte was 24 years old, poor, and living in a trailer with his three young sons — a 6 year old and 3-year-old twins — and a dog in the unincorporated Flagler County sprawl known as Daytona North. He was separated from his wife, Lisa Uriarte, and he had custody of the children, but the two were trying to work things out. He'd complained of skipping heartbeats and having to quit smoking.
The morning of July 18, a Flagler County sheriff's deputy found Uriarte on a mattress inside the trailer, near the entrance, his hand hanging over the mattress, with a small amount of blood below his nose. He was mostly covered by a blanket. One of the 3-year-old twins was curled up, sleeping, next to his father, on top of the blanket. Uriarte by then had been dead a day, possibly two. It's not clear why.
A neighbor briefly took care of two children, though the 6-year-old boy had tried that morning to wake up his father, and had himself told the neighbor, Lisa Marie Thomas, that his father was dead. The boy later told a deputy that Uriarte had gone to sleep on July 16 at 7 p.m. and hadn't woken up since.
Later that morning, according to a sheriff's report, Uriarte's mother, Romaine Whalen, showed up at the scene and said she'd last seen her son on July 16 in mid-afternoon, when she argued with him. She complained that the children didn't have any food in the trailer. Uriarte disagreed. As she told it to deputies, she never went inside, and she left that afternoon. She told deputies that she didn't know of any health conditions her son was suffering from.
A friend of Uriarte also saw him in his last wakeful hours that July 16. David Hollyfield said that when he'd spoken with his friend that day, Uriarte had trouble putting his thoughts together, as if he had to think long before speaking. But Hollyfield, too, mentioned no known health issues.
The Department of Children and Families briefly took custody of the children and put them in the care of a great grandparent. The cause of Uriarte's death was still pending on July 22. The medical examiner's office said a determination "could take up to four months."
On July 22, the News-Journal's Julie Murphy reported that sheriff's deputies responded to Uriarte's Laurel Avenue address 52 times in the past two years, and that Lisa Uriarte had at one time or another restraining orders against at least five people, including her husband and Wayne Wright, a 31-year-old man arrested in 2008 for aggravated child abuse. The charge was the result of violence against the same child who was found next to Uriarte's body. That child was diagnosed with brain damage resulting from shaken baby syndrome, Murphy reported.

A sheriff's deputy was dispatched to European Village, the once-posh but increasingly run-down condominiums on Palm Harbor Parkway, at 11:22 p.m. on July 19 in response to a suicide. He found 40-year-old Caroline Marie Sakran hanging from the shower head in the bathroom of Unit 235C.
"A blue lanyard flat rope was wrapped on the shower head and wrapped around the deceased's neck," the deputy reported. "There was a step stool in the shower, the right leg was extended in the shower, the left leg was bent touching the step stool. Pill bottles were located at the base of the shower along with a drinking glass and a beverage can." There was a crack pipe in the bathroom.
A purse and its contents were scattered across the living room floor, along with other pill bottles, with more pill bottles on the bedroom dresser and by the bed on the floor.
Sakran left no suicide note. Her mother, Nanette Schwartz, had last seen her daughter the previous evening at her house in Ormond Beach, where her daughter visited with her (the daughter's) boyfriend, who lives in Palm Coast. The boyfriend had dropped her off late the night of the 18th. Sakran's last recorded words were two text messages to her mother: "I love you," and "see you around."