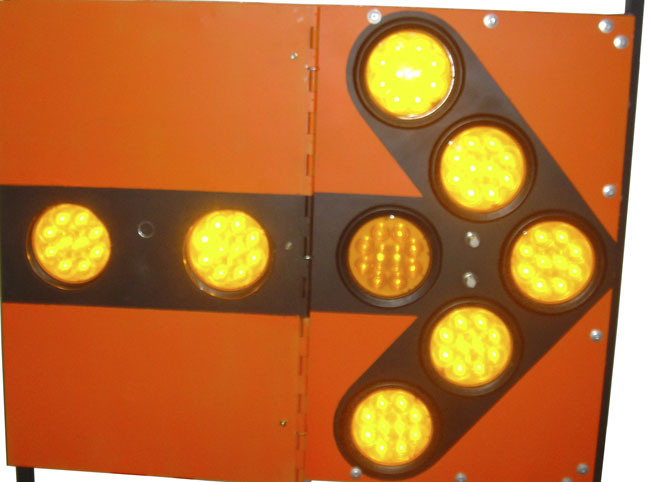 Bunnell residents, businesses and the city commission have made it clear: they're all opposed to a highway bypass that would skirt the city center. But the city commission Monday evening voted to approve a regional transportation study that explores alternatives to current traffic patterns, including the possibility of a bypass.
The apparent contradiction is the commission's way of taking advantage of an offer by the Florida Department of Transportation to have a transportation study done for the city at no expense to city taxpayers. The study will be paid for by the developers of Neoga Lakes, the enormous proposed development just north of Bunnell and west of U.S. Route 1 that Palm Coast is hoping to see there (on land Palm Coast recently annexed).
That 6,400-acre development is projecting an extra 7,000 homes in the area and almost 2 million square feet of commercial, retail and light industrial developments. The development would dump tens of thousands of additional vehicle trips on U.S. 1 and Bunnell's roads. The transportation department fears that Bunnell's roads would be overwhelmed. So it's proposing a by-pass from County Road 13 to State Road 100. Bunnell businesses fear a bypass would divert traffic away from the city and kill commercial activity there. The Neoga Lakes developer fears having to spend more than $20 million to build the bypass, as the developer would have to, if that's what Bunnell and the transportation department choose to do. (Neoga Lakes prefers to spend its transportation money in Palm Coast.)
But traffic studies by both the transportation department and Neoga Lakes' traffic consultant show that no matter what, traffic in Bunnell will only increase in coming years. A bypass would merely slow the growth of traffic, and presumably lessen some of the expected congestion.
The Bunnell city commission is not convinced. Vice Mayor Jenny Crain-Brady said too much is yet unknown about Neoga Lakes, which has "a lot of hoops to jump through." Even Neoga Lakes developer Dan Camp said last week that the development won't break ground until the market turns around. (When asked after the meeting what he meant by the market—the local housing market or the markets in general—Camp would not specify.)
My concern is if we didn't do this bypass study then what were we going to do? I don;t want the developer to walk away and do nothing because the bypass is not what people say to look at. I want you to still stay engaged with us and be willing to spend some money to help maintain the integrity of Bunnell. That's my desire, and I think it's the board's desire."
It was.