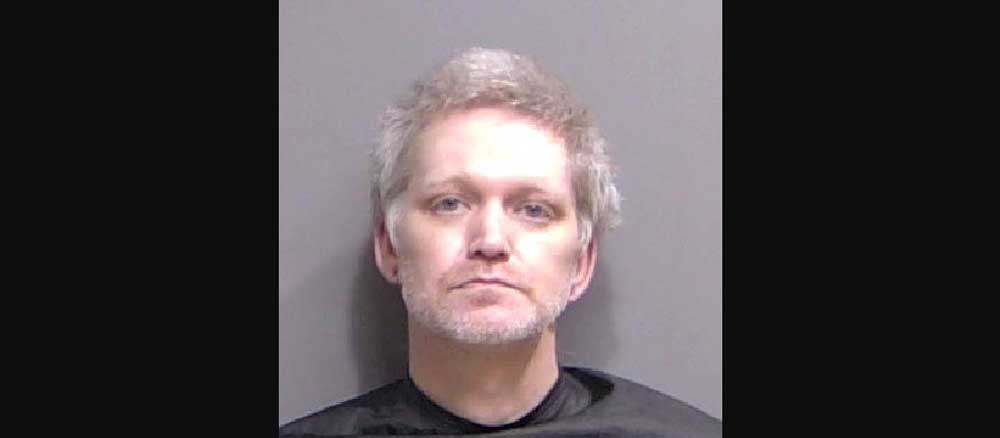 Brad Turner, a 42-year-old father of two young children, faces a felony child neglect charge following a Flagler County Sheriff's investigation that found the children living in deplorable conditions at the house on County Road 75 in western Flagler County.
Deputies picked out a strong odor of trash and sewer as soon as they approached the house. Inside, after gaining permission to enter from Turner, they found quantities of uneaten, rotting and moldy food in the kitchen. The deputies' shoes stuck to the floor as they walked.




A room where a 5-year-old child was sleeping–it was around noon–was in disarray, with rotten food in a trash can next to the bed, with flies buzzing around. Several prescription pill bottles were scattered on the floor and on top of the night stand, within reach of the child. Turner told deputies that the child had been diagnosed with autism.
Turner led deputies to another bedroom, whose door was closed. As soon as the door was opened, deputies smelled a strong odor of feces, then saw it smeared "all over the floor" inside, according to Turner's arrest report. An unclothed, nearly 2-year-old child was in a playpen. The child, a girl, was awake, in a fetal position.
"I observed feces on [the child]'s hands and inside her mouth," the responding deputy reported, "I also observed feces smeared on the wall that the pack and play touched." Turner's mother, Sheila Bridewell, 70, was in another bedroom, sitting upright in her bed, playing cards. She told deputies that her son is the provider for her grandchildren, though she sometimes cooks for them. She said the children's mother, Stephanie Turner, allegedly abandoned them two weeks ago. She could not say how often the children have meals, and said one of them throws fits.




Deputies were concerned about the extent to which the 2-year-old has been confined. Bridewell "seemed unsure" when asked about that. Turner could not tell deputies when he'd last seen the girl, but said that when she'd gone to sleep the previous night, she had been clothed. A deputy cleaned the child and removed her from the playpen. The child was hungry.
Flagler County Fire Rescue was called in to check on the well-being of the children, considering what the younger one may have ingested, and the Department of Children and Families sent an investigator. Turner himself was placed under arrest, charged with felony child negligence, and taken to the county jail, where he was booked on $5,000 bond. He is to have no contact with the children during pre-trial, which would require DCF to assume responsibility for the children absent responsible relatives.