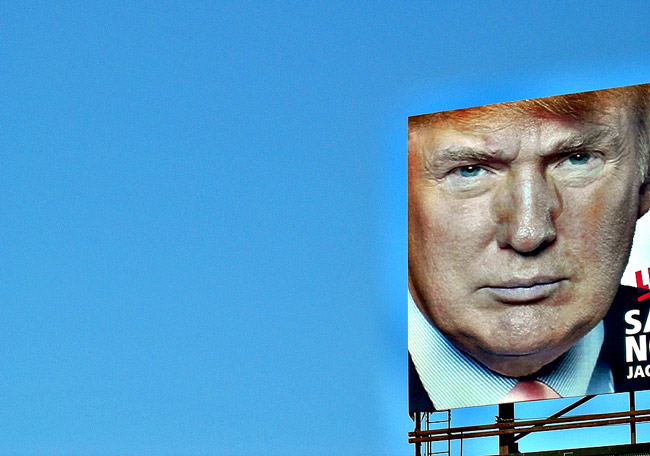 By Angel Castillo Jr.
The state of Florida, now known as much for election controversies as oranges and sunshine, may still hold a surprise for everyone who thought the 2012 presidential election was over and done with.
In a largely forgotten court case being litigated in Tallahassee, lawyers are still arguing about whether President Barack Obama was qualified to run for president in the first place.

Attorney Larry E. Klayman of Washington, D.C., a controversial Republican activist, and his client, Michael C. Voeltz, a registered Democrat from Broward County, have refused to concede the election outcome. They are still pursuing an Obama "birther" challenge in an appeal in Tallahassee.
The judges of the Florida First District Court of Appeal have refused to submit the case immediately to the Florida Supreme Court, as requested by Klayman. On Nov. 27 they also refused a Klayman request that the court handle the appeal on an expedited basis.
Klayman is advancing two arguments: (1) Obama has never established that he is a "natural born citizen" as required under Article II of the U.S. Constitution because his Hawaii birth certificate posted online "has either been altered or is entirely fraudulent"; and (2) Obama was born to a mother who was a United States citizen and a father who was a citizen of Kenya, and to be a "natural born citizen" a candidate for president must have been born in this country to two U.S. citizen parents.
Unfortunately, the term "natural born citizen" is not defined in the Constitution.
Klayman began his legal challenge by filing suit in the state circuit court in Tallahassee in February, asking Circuit Judge Terry P. Lewis to declare that Obama was not constitutionally eligible to run for president.
Obama's lawyers relied on an 1898 decision by the U.S. Supreme Court, United States v. Wong Kim Ark, which held that every person "born in the United States and subject to the jurisdiction thereof, becomes at once a citizen of the United States". In that case – which did not involve a president's qualifications — a cook born in San Francisco whose parents were both Chinese citizens living in this country was held to be a U.S. citizen at birth under the Fourteenth Amendment.
In June, agreeing with Obama's lawyers, Judge Lewis granted their motion to dismiss the lawsuit.
In his appeal, Klayman is arguing that being a U.S. "citizen" and a "natural born citizen" qualified to run for president are not constitutional equivalents.
He is arguing that the authors of Article II consulted and relied on a 1758 treatise by Swiss legal expert Emmerich de Vattel called "The Law of Nations". That treatise states that "natural born citizens are those born in the country of parents who are citizens" and that "the country of the father is the country of the son".
The task of defining who is a "natural born citizen" could end up before the U.S. Supreme Court. Of course, by then the president may well have finished his second term.

Angel Castillo, Jr., a former reporter and editor for the New York Times and The Miami Herald, practices employment law in Miami. He can be reached at [email protected].