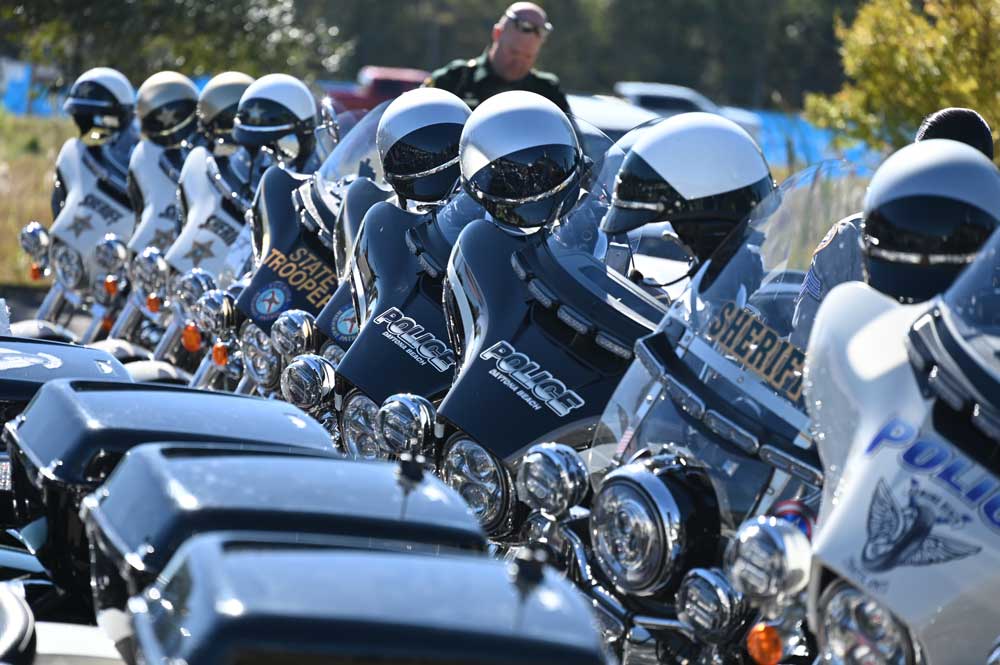 With a Senate committee ready to take up the issue next week, a House Republican on Friday filed a proposal that would make a series of changes targeting public employee unions.
Rep. Dean Black, R-Jacksonville, filed a 17-page bill (HB 1445) that includes changes such as preventing public-employee union members from having dues deducted from their paychecks. Members would have to separately pay dues.




The Senate Governmental Oversight and Accountability Committee on Tuesday is scheduled to take up the Senate version of the bill (SB 256), filed by Sen. Blaise Ingoglia, R-Spring Hill.
The bills would exempt unions representing law-enforcement officers and firefighters from the changes.
Ingoglia pointed to Florida being a right to work state and said employees do not have to join unions. "It (the legislation) gives them some options that if they join the union, they can remove themselves from the union at a moment's notice," Ingoglia told The News Service of Florida. "Transparency is key with this piece of legislation."
But similar proposals in the past have drawn fierce opposition from unions and Democrats. Andrew Spar, president of the Florida Education Association teachers union, issued a statement Wednesday describing Ingoglia's bill as "an attack, pure and simple, on educators' basic freedoms and rights."
–News Service of Florida