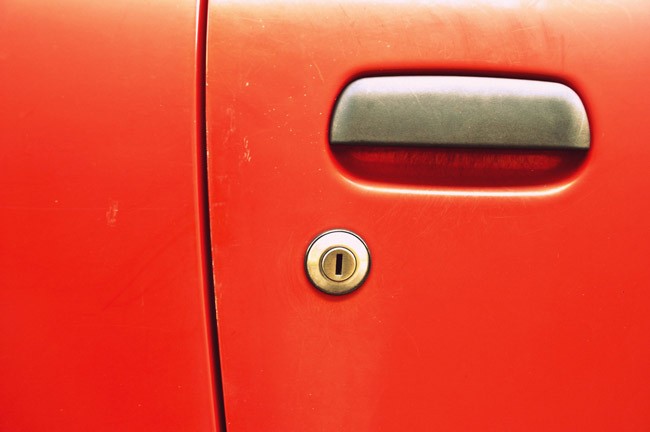 The Flagler County Sheriff's Office is investigating a series of vehicle burglaries that occurred in the "B" section of Palm Coast overnight. At least five vehicles, which were left unlocked and unattended, have been entered and various items such as cash and change were removed from within. The Sheriff's
Office received complaints from residents on Birchwood Drive, Brooklyn Lane, Brookside Drive, and Birchview Place.
The majority of car breakins in Palm Coast are crimes of opportunity: the cars are left unlocked.
"Our Investigative Services Division (ISD) has been investigating the car break-ins that occurred in the Seminole Woods area last month. Although it is not believed that these incidents are related, it is still important to remove personal items from vehicles and keep the doors locked at all times," said Sheriff Jim Manfre in a release issued this afternoon.
The release notes a few crime prevention tips could help prevent a crime from occurring:
 Remove all valuables from the interior of your vehicle. Cameras, computers, purses, wallets and other electronics should be locked in the trunk or secured out of sight.
 Always lock your vehicle and activate the alarm, if installed.
 Park in well-lit areas when possible.
 Report suspicious activity immediately by calling 911. For additional crime prevention tips, call the Community Outreach Unit at 386-586-2623.
Anyone with information about these incidents is asked to call the Investigative Services Division at 386-586-4801 or Crime Stoppers at 888-277-8477. Tipsters can remain anonymous and may be eligible for a reward of up to $1,000.00.