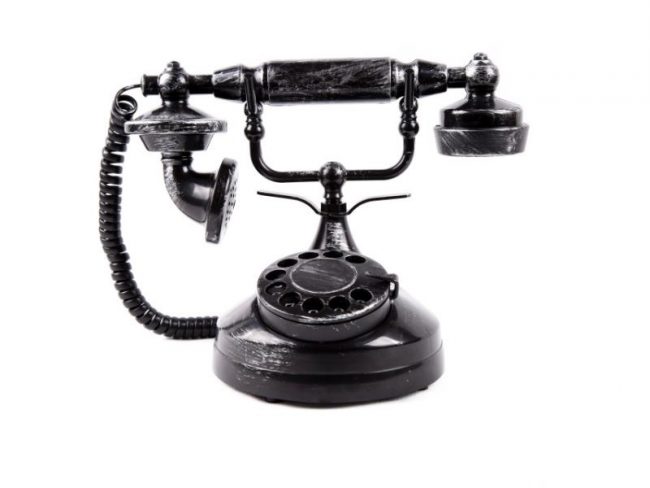 State utility regulators gave the go-ahead Tuesday for a new area code to keep up with growth in Central Florida.
The Public Service Commission unanimously approved a proposal that will make the area code 689 available as an overlay to the existing 407 area code in Orange, Osceola and Seminole counties, as well parts of Lake and Volusia counties.
The new area code will only affect new numbers and shouldn't be much of a change for existing customers since calls within the counties already require 10-digit dialing.
That's due to an existing overlay with the 321 area code, which was set up for the Space Coast but has a small reach into Central Florida. The new area code won't have an impact on Brevard County.
The new Central Florida prefix has been in the works for more than a decade, but the state received notice on May 16 from the North American Numbering Plan Administrator that the 407 area code would run out of numbers by May 2019.
The 689 area code was initially proposed in 2001, but implementation was delayed a year later due to changes in projections and in the way numbers were assigned to telephone companies.
When the new area code was postponed, the 407/321 "numbering plan area" was expected to run out in 8.77 years.
Commissioner Julie Brown asked Tuesday if the current projection is accurate.
"They were wrong in 2001, 2002, when they thought we needed to implement it right away, and we were able to delay it for what, 16 years," she said.
The commission's Public Utilities Supervisor Greg Fogleman said the state has done everything it could to conserve numbers and that there has been an uptick in large companies entering the market and acquiring numbers.
"This is a process that is used nationwide to determine when a new area code is implemented," Fogleman said. "We're running out in this area code. We've done everything we can. And now is the time to do this and have a smooth transition."
The next step is for Neustar, the administrator of the national numbering plan, to coordinate with select companies and industries to develop an implementation date. Neustar then will ask the public service commission to issue a formal order to implement the new area code.
Fogleman said the change should be easier because the region already has 10-digit dialing.
"When you're moving from a 7-digit dialing pattern to a 10-digit dialing pattern, that's where a large number of public education is needed," he said.
The new area code would add 792 usable prefixes — containing 10,000 numbers each — to the Central Florida region.
There are 17 area codes currently in use throughout Florida.
–Jim Turner, News Service of Florida