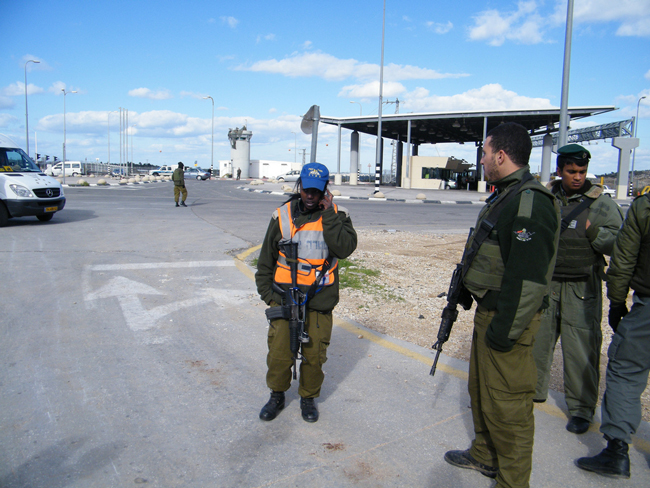 When buses in Montgomery, Ala., were segregated, owners of the National City Lines could not understand what upset blacks so much. They were allowed to ride the bus, after all. They were provided a service, if not a favor. They could sit from back of the bus to the front, so long as whites, who had the privilege of sitting from front to back, did not crowd them out. Nothing wrong with that, National City Lines operators thought, until Rosa Parks decided to differ, and to refuse to give up the seat she'd taken, when a white person boarded and demanded it. Jackie Robinson had done the same thing in 1944, when he was still a soldier, when blacks were sent to Europe and Japan to fight for freedoms most of them were denied. He was court-martialed. That he was acquitted is beside the point: the offense was in the laws that deemed him guilty of inferiority to start with. And still, whites wondered what the fuss was about: "They're allowed to ride the bus, aren't they? What more do they want?" What more do they want: the oppressor's patronizing motto in full bloom, blind to its own delusion of benevolence.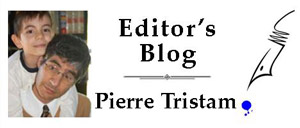 Israel's transportation ministry is reviving the line and applying it to Palestinians, who board buses in the West Bank and commute to Israel to work. Israel's West Bank colonists, planted there illegally and euphemistically referred to as "settlers," have been bitching up a storm about having to ride with Palestinians. They of course consider every Palestinian a terrorist, though the terrorism best documented in the Occupied Territories in the last several years has been rather one-sided: colonists have been terrorizing, murdering, maiming and pillaging Palestinians with impunity reminiscent of white supremacy's heyday in the American South. The colonists have been applying pressure on the transportation ministry to end the practice. Monday, the ministry revived its own homage to Plessy v. Ferguson: it gave in to the settlers, and started two segregated bus lines for Palestinians, as racist a practice as the old National City Lines'. Israeli rights groups immediately and correctly tagged them "apartheid lines."
"Creating separate bus lines for Israeli Jews and Palestinians is a revolting plan," Jessica Montell, director of B'Tselem, the Israeli human rights organization, said on Israel's Army Radio. "This is simply racism. Such a plan cannot be justified with claims of security needs or overcrowding."
It's nothing new. In Hebron, Jews and Arabs are officially have been officially separated since Baruch Goldstein, an Israeli terrorist and colonist, massacred 29 Muslim worshippers and wounded 125 at a mosque in one of Israel's worst mass killings. In Hebron now, B'Tselem, the Israeli human rights organization writes, "the policy is implemented primarily through severe restrictions on Palestinian travel and movement in downtown Hebron, where most Israeli settlement outposts are located. Some of the main roads in the area are completely off limits to Palestinians, and many roads bar any and all Palestinian vehicles. Israel's strict restrictions have made the lives of Palestinians in downtown Hebron intolerable, forcing many to leave their homes and jobs." Last September, Israeli authorities split a key road in half: the wide, paved side is for Israelis, the narrow, dirt passageway is for Palestinians. Still, they don't call it apartheid. They call it accommodation. They even—correctly—point to Israeli pirate-drivers who extort 15 shekels ($4) from Palestinian workers to drive them in, and say the bus lines are cheaper (8 shekels, or a little over $2). What more do they want?
As always in the United States, what would have triggered demonstrations on campuses and howls in Congress had the offender been, say, South Africa (as was the case in the 1980s) barely warrants mention in the press. The Times noted the new apartheid bus lines in an online posting on March 4, but hasn't mentioned it in print. The development is drawing more attention in Europe, where human rights issues now resonate more deeply with people than in our routinely reactionary United States. Maybe the surprise, as Yousef Munayyer, the director of the Palestine Center in Washington, tells  the Times, is that the bus segregation issue is attracting any attention at all, since apartheid is a fact of life for Palestinians living under martial law since 1967.