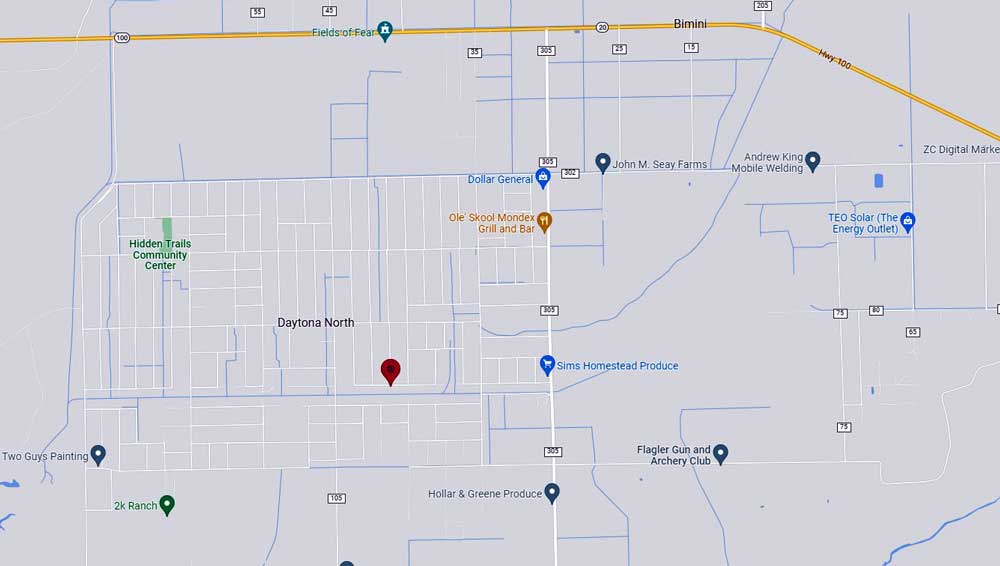 Andrzej Kokoszka, a 51-year-old resident of Bud Lake, N.J., and Palm Coast, was killed Thursday afternoon in a vehicle incident at Rosewood Street and Clove Avenue in Daytona North, also known as the Mondex, in West Flagler.
According to a Florida Highway Patrol report, a 14-year-old Palm Coast boy was at the wheel of a pick-up truck, and the victim "was hanging on the open driver's door while standing on the running boards of the vehicle."




The pick-up had been traveling west on Clover Avenue. The driver lost control, traveling onto the north shoulder of Clove and ejecting the victim.
The incident was reported to local authorities at 4:15 p.m.A Flagler County Sheriff's deputy was first at the scene, where Kokoszka was barely responsive. Kokoszka received some medical attention at the scene before he was transported to AdventHealth Palm Coast, where he died, according to FHP.
The Florida Highway Patrol continues to investigate the crash, which resulted in the second fatality on Flagler County roads this year.