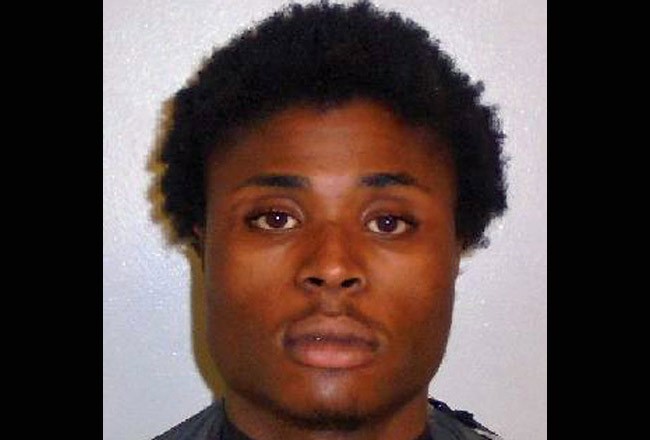 A 4-year-old child is in critical but stable condition after 22-year-old Christopher Craig Williams, angry with the child for playing with a door, picked him up above his head by the child's arms and slammed him to the carpeted concrete floor, causing severe head injuries, seizures and bleeding from the child's ear.
The child was air-lifted to Shands hospital in Gainesville, where he remains. Williams was arrested and charged with aggravated child abuse, a felony, and booked at the Flagler County jail on $10,000 bond. Three years ago he was arrested on a battery domestic violence charge. The charge was dropped.
The incident occurred at about 3:30 p.m. Saturday at 5 Ethel Lane in Palm Coast, the house Williams apparently shares with the child. The arrest report is heavily redacted, so the relationship between the child and Williams is unclear, but they appear to be close relations or closely familiar with each other. Three other children were at the house at the time of the incident and witnessed the alleged brutality.
One of the witnesses, a young girl, told deputies that the 4-year-old child was playing with the front door, moving it from side to side, when Williams tried to come in. The child closed the door in an apparent attempt to keep Williams from coming in. Williams got mad, the girl told deputies, picked up the 4-year-old by his arms, and threw him against the ground. The child told deputies "it was a hard slam, it was a hard one." The child began crying and bleeding from his ear, the witness said. "She then said that she put paper towels inside his ear because there was a lot of blood coming out," the arrest report states. "She also said that [they] tried to talk to him but he wouldn't talk because maybe he couldn't hear us."
Two other young witnesses corroborated the first witness' account, describing Williams walking out the door after slamming the child to the ground, and specifying that Williams had picked up the child by both arms, throwing the child in the air. Earlier, one of the children told deputies, Williams had been biking and had appeared mad, leaning against a car after biking. That's when the 4-year-old boy was "slamming the door from side to side," the young witness said.
Williams demonstrated to a deputy how he picked up the child. Williams's account of the incident is mostly redacted, as statements in arrest reports that may be self-incriminating typically are. But as he was going through his motions recreating the incident, "It should be noted that [Williams] also looked upwards as if to look at the child," the deputy reported.