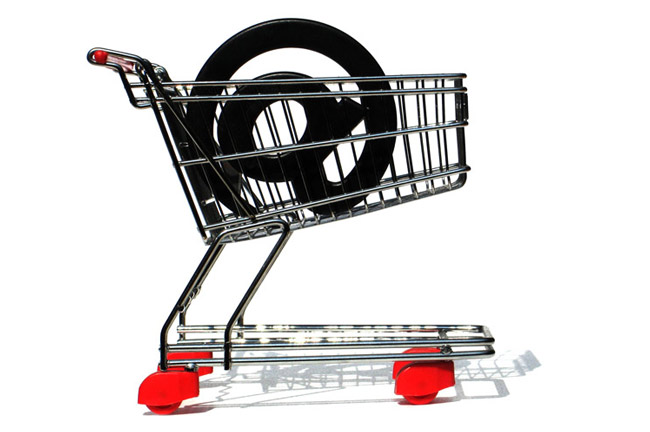 By Nancy Nally
The Florida Senate is currently considering a bill (SB 7206) that tries to force online stores that don't have physical locations in Florida to charge Florida sales tax based on the use of affiliate nexus. These laws are commonly called "Amazon laws" because they clearly target the country's largest online retailer to force it to collect sales tax.
Affiliate nexus is another way of saying that a company has a presence in a given place. It is created when a state targets the use of affiliate marketing programs to declare that a company has nexus through any affiliates there, and so must collect sales tax. In an affiliate marketing program, companies pay a sales commission for sales that are generated as a result of clicks on ads that are placed on a website. These affiliate marketing programs have become widely used tools in internet marketing by both small and large companies, and proceeds from them support the publication of a lot of internet content including my own website, Scrapbook Update.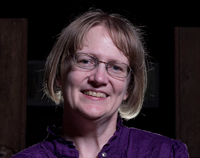 ---
The Live Commentary
---
---
Online sales tax legislation s is widely expected to pass this session. Proponents of affiliate nexus laws say the measures are necessary to create a level playing field between internet businesses and local businesses with physical addresses. They say that these laws protect local businesses from unfair competition and benefit the state through collecting more tax dollars.
The problem is that affiliate nexus laws do neither of the things that their proponents claim. They don't collect more taxes for the state and they don't level the playing field for local businesses. But affiliate nexus laws do harm local businesses by destroying the income of internet entrepreneurs like me, who rely on affiliate marketing income to make their living.
In each of the seven states that have implemented an affiliate nexus law, internet companies such as Amazon, Overstock.com, and countless others have simply cut off their affiliates in the affected state from the program, so that they do not have to start collecting sales tax for that state. Affiliate marketing effectively becomes banned in that state except for companies that have other nexus that require them to collect the tax anyway. So no new taxes are collected using affiliate nexus – but revenue is lost to the state from the many affiliates in a state whose income suddenly goes away overnight.
But does the use of affiliate nexus level the playing field for local businesses? It absolutely does not, for two reasons. First, online retailers simply continue not charging sales tax by ditching their affiliate programs, so nothing changes regarding price competition. And even if internet retailers were to start charging sales tax, it still wouldn't erase the competitive advantage that they have over most local retailers.
I don't shop at Amazon because they don't charge me sales tax. I shop there and at other online stores because I can buy things that simply aren't available in this community, or pay prices that are usually 30 to 40 percent lower than what's available locally. I also have access to a much wider selection of merchandise without having to drive all over the place to compare prices.
The internet is provoking radical change in the retail and publishing landscapes. Local businesses must adapt or they will go the way of print publishers. Forcing online retailers to collect sales tax won't change their inherent advantage in many retail segments.
The real answer to the issue is the Streamlined Sales Tax. Created by the National; Governors Association and the National Conference of State Legislatures, it's a national, simplified tax code easier for businesses to implement than the current, complicated patchwork of codes. It doesn't make pawns of affiliates in the middle of a political battle between businesses and state governments. This solution is fair to everyone and would actually increase sales tax collection.
Twenty-four states have passed the necessary legislation to enact the compact (see a sample bill outlining the proposal), more subscribe to its principles. Florida has proposed legislation to enact it, but not passed it. This is the direction that Florida needs to go to actually achieve the goals of local retail advocates and state legislators. Affiliate nexus laws, in contrast, only turn affiliates into collateral damage while accomplishing nothing.
Trying the same thing over and over and expecting to get different results is the definition of insanity. Yet the Florida Legislature will be doing just that if it passes an affiliate nexus law. It's time for the Legislature to stop listening to high-paid lobbyists and start listening to common sense.

Nancy Nally, a Flagler County resident, publishes Scrapbook Update. Reach her by email here.