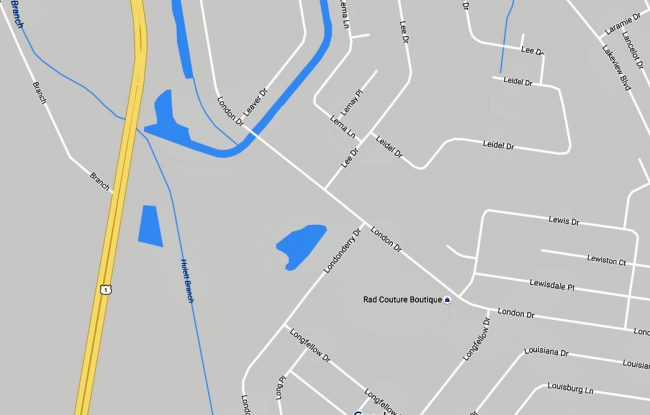 Another Flagler County resident claimed his own life this morning with a firearm in Palm Coast's L Section, the third suicide by gunshot in 11 days, and the fourth overall. The numbers are startling for Flagler County, which has averaged a total of 15 suicides per year over the past 10 years.
Flagler County Sheriff's deputies were called to 56 Londonderry Drive a little after 8 this morning, where Richard Gordon, 66, was found dead on his bed of a gunshot. He had been ailing.
His elderly mother-in-law found him after hearing what sounded like an explosion in the house. Gordon's 62-year-old wife was also in the house.
The Medical Examiner reported to the property around midday to claim the body and conduct an autopsy, as is usually the case in such circumstances.
The three other suicides have affected a 37-year-old Bunnell man who'd had occasional run-ins with the law, a 19-year-old woman in the Mondex whose father had been killed in a motorcycle crash a year before, and a 40-year-old woman in Palm Coast's LL Section, who had had mental health issues. The Bunnell man had hung himself.
In the past 10 years, the number of suicides in the county have totaled as few as six in 2005 and as many as 20 in 2007 and 2014. There were 17 suicides in 2013 and 11 in 2012. Nationally, suicides began surpassing deaths by car crashes in 2009.