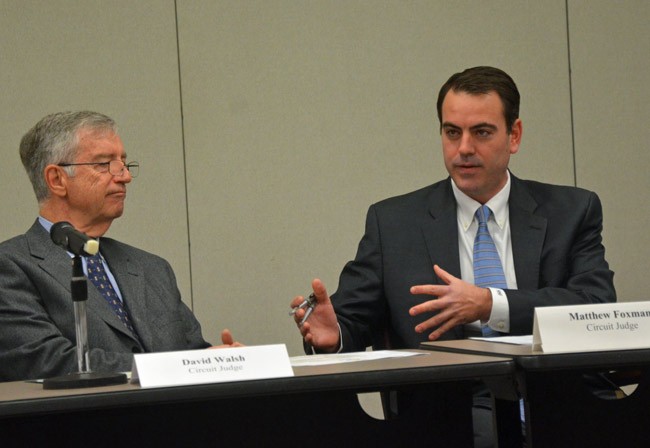 It's easy to see that if it were up to him, he'd not be retiring: Circuit Judge J. David Walsh, a few days shy of leaving the bench he's occupied since his then-Gov. Jeb Bush appointed him in 2001, spoke wistfully of the past decade and a half just before Wednesday's meeting of the Public Safety Coordinating Council. But state law requires that judges retire when they reach 70.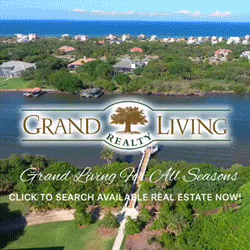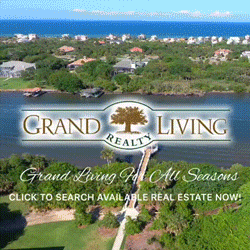 A little while into the otherwise uneventful meeting Judge Matthew Foxman walked in to take his seat to the left of Walsh. He's not used to the lay of the land yet (he was born and raised in Volusia). "I went to the wrong building. I thought I was the first person at the meeting," Foxman said.
The council meets once a month at the Emergency Operations Center and is the single-most important, consistent gathering of top-level representatives of law enforcement, the judiciary, county government and mental health agencies in a relatively informal setting that puts a premium on the exchange of ideas and the latest numbers—the jail population, civil citation arrests, mental health issues, and so on. The sheriff, the public defender, at least one judge, police chiefs, the jail director, a representative from the state attorney's office and others routinely attend, under the chairman ship of a county commissioner. Currently, that's Barbara Revels.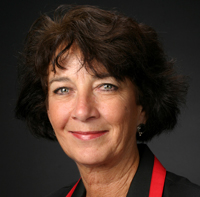 "We hope that you'll be attending our meetings," Revels urged Foxman. "What's made a difference with this group is that we actually have top people that take their time to come here, whether it's the judge or the public defender or the sheriff. The first time I served on this committee we didn't necessarily have that. You've got to have those people listening to what's being said and maybe some of those ideas then get some legs underneath them. So, it takes a village."
The council has been an incubator of many programs or ideas that became reality, such as Sally's Safe Haven, the Bunnell visitation refuge where family members that have been victims—or perpetrators—of domestic violence can safely meet, under supervision, so children can be seen by one or the other parent. The council has also been instrumental in broadening the local civil citation program that seeks to divert juveniles from criminal prosecution, as well as other diversion programs for adults.
The council may soon play a crucial role in Flagler County Sheriff Jim Manfre's proposal to the county commission: that pot possession in small amounts be decriminalized locally. The county commission has yet to take up the idea, but the council has already suggested that it be presented with a proposed ordinance so various members of the judiciary and law enforcement could weigh in.
"It's a very open, progressive group," Manfre said.
That's ahead. On Wednesday, the council wanted to offer its last thanks and appreciation to Walsh.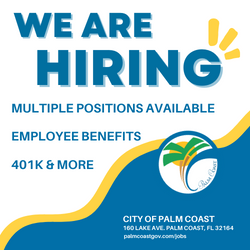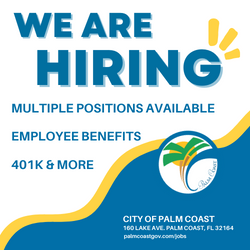 "This has been 15 years of service as a judge," Walsh said. "I'm so fortunate to have ended my service on a high note, that being here in Flagler County. I found this to be of all places I have served, probably the most inspiring, the most satisfying to me professionally." He credited the system's prosecutors, public defenders and probation officers, and the county's support before introducing Foxman.
"I'm so excited to be here," Foxman said. "This is a coveted spot in the judiciary because of how great it is to work here, and today's meeting is a good example of how collaborative the effort is to make this a great place to live, work and raise a family. I'm a part of that now, and I just want you to know I've got big shoes to fill, but I'm excited to try and do it."
But it'll really be over only the afternoon of Feb. 19, when Walsh invited members of the council—and the public—to a farewell cake for him, and a welcome cake for Foxman, at 3 p.m. at the Flagler County Courthouse's jury-selection room, on the first floor.