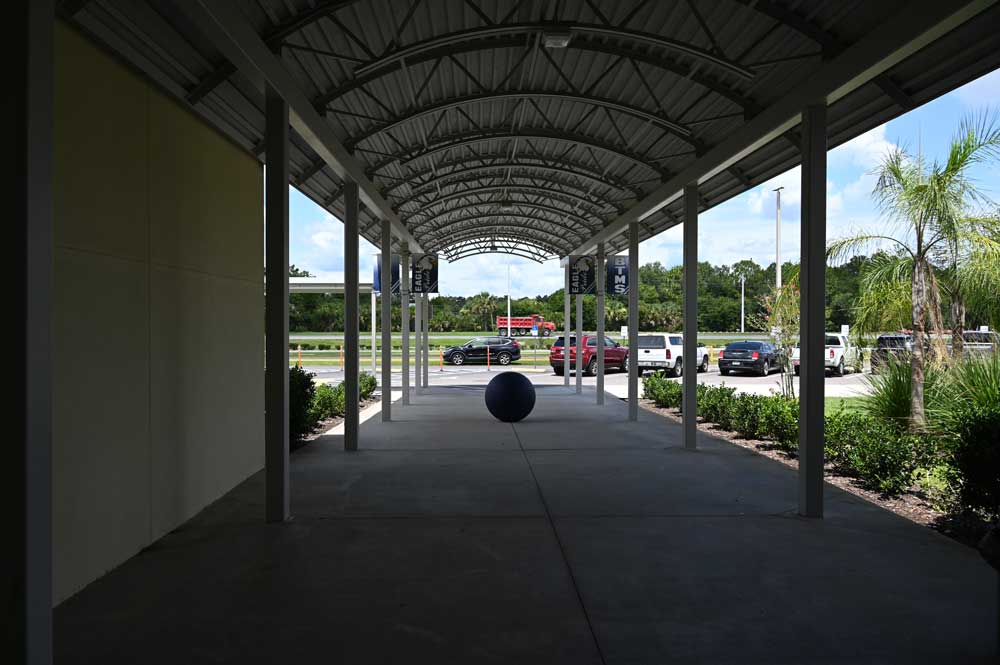 An 11-year-old sixth grader was arrested and charged with a second-degree felony for threatening to shoot a student at Buddy Taylor Middle School as a result of an argument over a girl.
Such arrests are more often than not the result of children making errant statements and bad jokes. That does not appear to be the case with this latest arrest, which involves numerous threats, repeated, violent language and threats to involve others. The case is more startling considering the age of the alleged assailant.




His target told authorities he had not initially reported the threats to his father because "he did not think a 6th grader could carry out a threat like that," according to the alleged assailant's arrest report.
The sixth grader had formerly attended Buddy Taylor, but was transferred to a school in Daytona Beach after winter break.
The threats were initially reported by a student who had formerly dated the alleged assailant, and was now dating a different boy–the boy who appears to be the target of the alleged threats. The argument was over a girl.
She had picked up the thread of concerning messages between the 6th grader and other boys on a social media app, which she showed a dean at the school.




The messages showed that the alleged assailant, who lives in Palm Coast's E Section, was wanting to fight others at Ralph Carter Park near Rymfire Elementary, that he would put two bullets in a boy's chest, or bring his "Bunnell boys" who have guns to the fight. Another message intimated he would put "30 in his chest," a threat later repeated. The boy messaged that he had not spent $900 on a gun for no reason.
There are no indications that the boy acquired weapons. But the school resource deputy who investigated the case at Buddy Taylor noted to the target of the alleged threats that delaying notification to someone about the messages was not a good idea, in light of a recent, similar incident involving threats. In that case, however, the students had acquired guns, and had intended to confront other teens at Holland Park, but were halted before they had a chance to. (See: "Dad's Alert Over His Son's Gun Thefts Leads to Arrest of Boys, 15 and 16, Before Confrontation.")
"Deputies made contact with the former student at his residence where the student admitted he had
sent the messages and turned over his phone as evidence," a sheriff's release states. The student was processed at the county jail then turned over to the Department of Juvenile Justice, which typically releases the student back to a parent's custody pending the resolution of the case in juvenile court.
"We don't like making these arrests, but we will come knocking on your door if your child makes any threat to harm someone," Sheriff Rick Staly was quoted as saying in an agency release. "Parents, talk to your kids and be the Sheriff in your home. Thank you to the student who alerted school administration who then alerted the SRD."