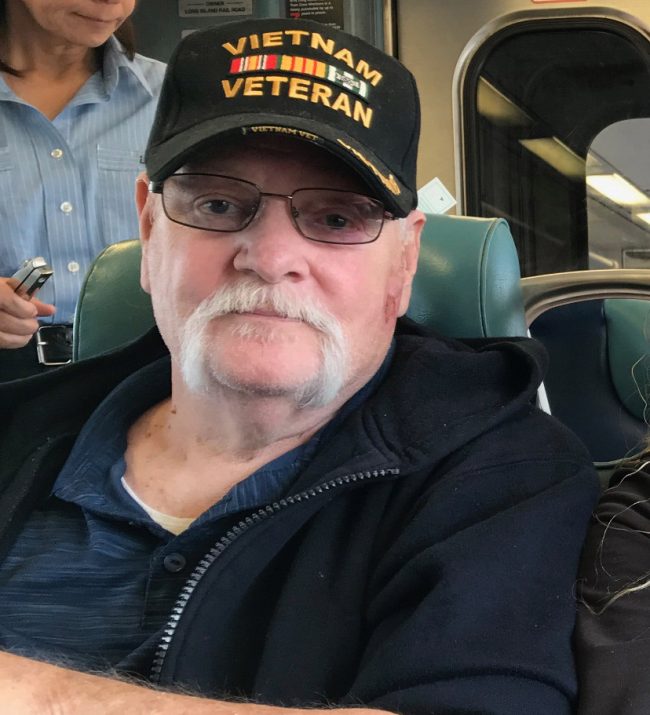 Wayne Evensen, born on May 1, 1951, passed away on May 6,2023 in Palm Coast after a long battle with cancer caused by Agent Orange. He spent his last days reminiscing with family and friends. Wayne made an impact on everyone he talked with. He shared the love of Jesus everywhere and helped many people achieve or keep their sobriety. He was proud of his time in the Army in Vietnam despite the scars it left. Wayne loved to joke and prank. He could cheer up nearly any room.
The family would like to invite all to celebrate his memory on Saturday May 13, 2023 at 10 a.m. at Palm Coast Bible Church, 94 Whiteview Parkway, Palm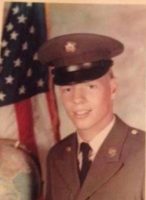 Coast.  We are asking that everyone bring a handwritten or typed memory/story of a time with him, and a picture if you have it (or send to the family through social media).
In lieu of flowers, please send condolences, cards, and memories to Kathi Evensen, 1417 Honeytree Street, Bunnell Fl 32110.