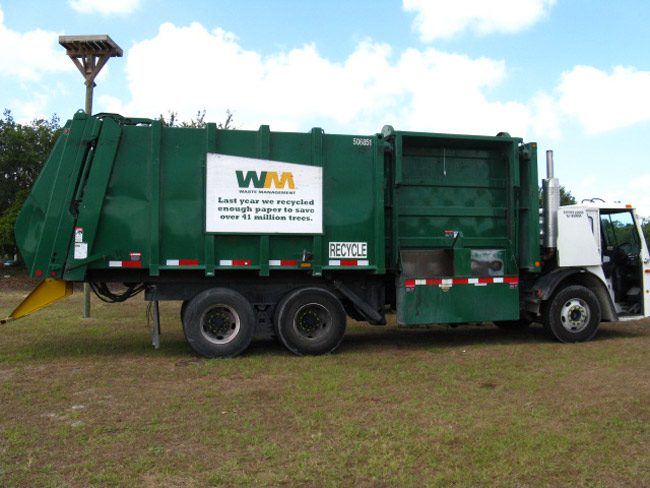 Waste Management notified Flagler County officials about a scam in another state asking "valued customers" to wire transfer money to a different account.
"Residents should know that the county – both unincorporated Flagler County and Palm Coast – utilize the services of Waste Pro, not Waste Management," said General Services Director Heidi Petito. "Regardless, don't fall for the scam."
Residents living within the city limits of Palm Coast pay a monthly utility bill generated by the city. Residents living in unincorporated Flagler County pay for garbage collection through their property tax bills – even those who use Palm Coast water utilities.
"We appreciate Waste Management for contacting us about the fraudulent use of the company name," said Acting Public Safety Emergency Manager Sally Sherman. "We want to do everything we can to protect our residents."