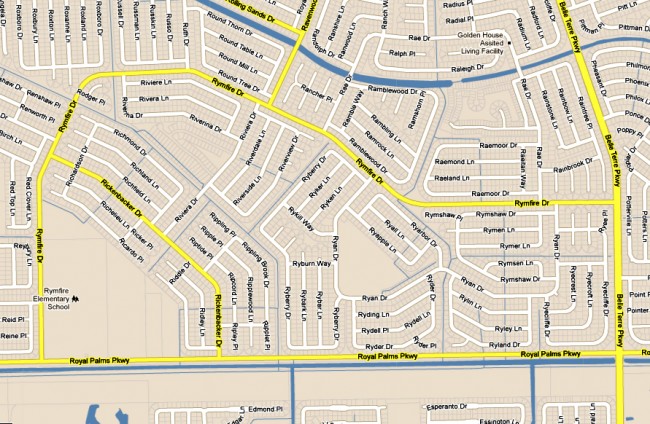 Danaizha Walker, 13, of Palm Coast, was transported to Florida Hospital Flagler in serious condition this morning after a single-vehicle wreck on Rymfire Drive in Palm Coast. The wreck took place around 8 a.m. Her 8-year-old sister, Chloe, was transported to Halifax Hospital in Daytona Beach, then to Orlando, in critical condition.
Danaizha was later released from the hospital and returned home.
The children were riding with Deshawn Walker, 35, east in a 2004 Nissan Maxima. For reasons unknown to the Florida Highway Patrol investigator, the car veered off to the right, its right wheels going off the pavement.
Walker steered back onto the road. The car rotated 90 degrees and overturned back onto the shoulder. The right side of the car struck a tree. Deshawn Walker was not injured. Both people in the car were wearing their seat belts at the time of the wreck.
The Maxima sustained $10,000 in damages, according to the highway patrol.