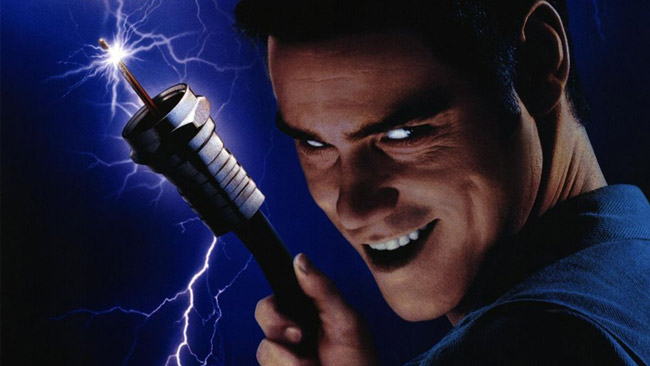 The Palm Coast and Flagler County administrations are warning of an increase of unlicensed business activity across the region. Working most trades without a license is against the law. Last month in Citrus County, for example, the Citrus County Sheriff's Office, the Florida Department of Business and Professional Regulation, the Citrus Code Compliance Division and the State Attorney for the Fifth Judicial Circuit teamed up on a sting operation that netted 16 unlicensed contractors advertising services on the web, through business cards and promotional fliers. The contractors were issued civil citations, and some of them faced $500 fines and court appearances.
Unlicensed contractors also unfairly compete against licensed contractors.
Palm Coast, in a new release today, urged residents to be more aware about contractors anyone may be hiring to work on your home, denoting the following suggestions:
1. Before you hire any contractor, ask to see a copy of their state issued license and call the city's Building Division (386/986-3780) to verify the license. A business tax receipt alone does not qualify anyone to act as a contractor.
2. Contractors must have a state license and the proper workers compensation and liability insurance to perform any roofing repairs or replacements, additions, heating. ventilation and air conditioning work, plumbing work, electrical work or swimming pool repairs. These jobs typically require a permit.
3. Be sure to sign a contract before any work is performed, and be certain your contract contains the contractor's name, street address, telephone number and state license number.
Unlicensed individuals often:
Target the uninformed, the inexperienced and the elderly.
Solicit door-to-door, frequently traveling in unmarked trucks and vans. .
Can provide work more cheaply than licensed contractors.
Provide a post office box instead of a physical address.
Convince you to obtain the building permit.
If you contract with a person who does not have a license, that individual is not likely to honor warranties. In addition, City and State agencies or boards may be unable to assist you with any financial loss should you file a complaint. Your only remedy against an unlicensed contractor may be in civil court. Educate yourself, become an informed consumer and protect yourself from dishonest persons who will use your misfortune to their advantage.
For additional resources for verification of a license check or to lodge a complaint, contact Flagler County Licensing Manager Ramona Zavacky at 386/313-4085, or the Department of Business and Professional Regulations, toll free, at 866-532-1440 or 800-488-6603.