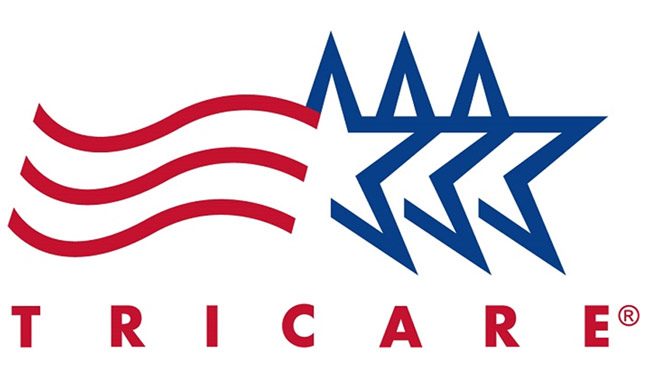 Last Friday Naval Hospital Jacksonville posted a scam warning on its Facebook page directed at military families in Tricare, the health care program for active duty and retired service members and their families around the world.
"There have been concerns of fraudulent calls from (516) 253-2565, encouraging beneficiaries to provide personal identifying information," the Facebook posting read. "TRICARE and its contractors never call and ask for personal identifying information or health information. If you receive a call from this number, don't give any information, and immediately Report It to TRICARE's Program Integrity Office." You can submit a fraud report to Tricare here or by calling the Tricare Fraud Hotline at 1-877-968-7455.
The naval hospital however did not give indications that, beyond "concerns," actual fraud cases were reported, and there may be more of an echo effect than an actual outbreak of scams. Tricare's own alerts on its main fraud page include no references to the phone scam, nor does Tricare's Facebook page make reference to it at least through June postings. The scam resembles an alert from 2015, when the agency alerted beneficiaries to call centers contacting families and encouraging them to provide personally identifying medical.
A Tricare affiliate, Tricare West (which covers western states and Alaska), in April had issued a similar alert: "Please be aware of a telephone scam affecting TRICARE beneficiaries in which callers are trying to sell cancer screening kits. The calls from this scam operation have come from "(516) 253-2565," however, other numbers may be used. It's been reported the callers have a considerable amount of personal identifiable information, which could trick beneficiaries into thinking the call is real. Remember – TRICARE does not call beneficiaries to offer or sell services. You should not release any personal identifiable information, such as birth date, Social Security number, banking or credit card information to unknown sources."
Area code 516 originates on Long Island in New York. Calls placed to the suspect number result in a fast-busy signal.
On Monday, WOKV, the Jacksonville radio station, posted the Facebook alert but did no further reporting on it. Today, the Flagler County Sheriff's Office followed suit, but a sheriff's spokesperson said it was not prompted by reported abuse in Flagler County, but by the radio station's report. "But we have a large retired military community so we thought it important to share," the spokesperson said.