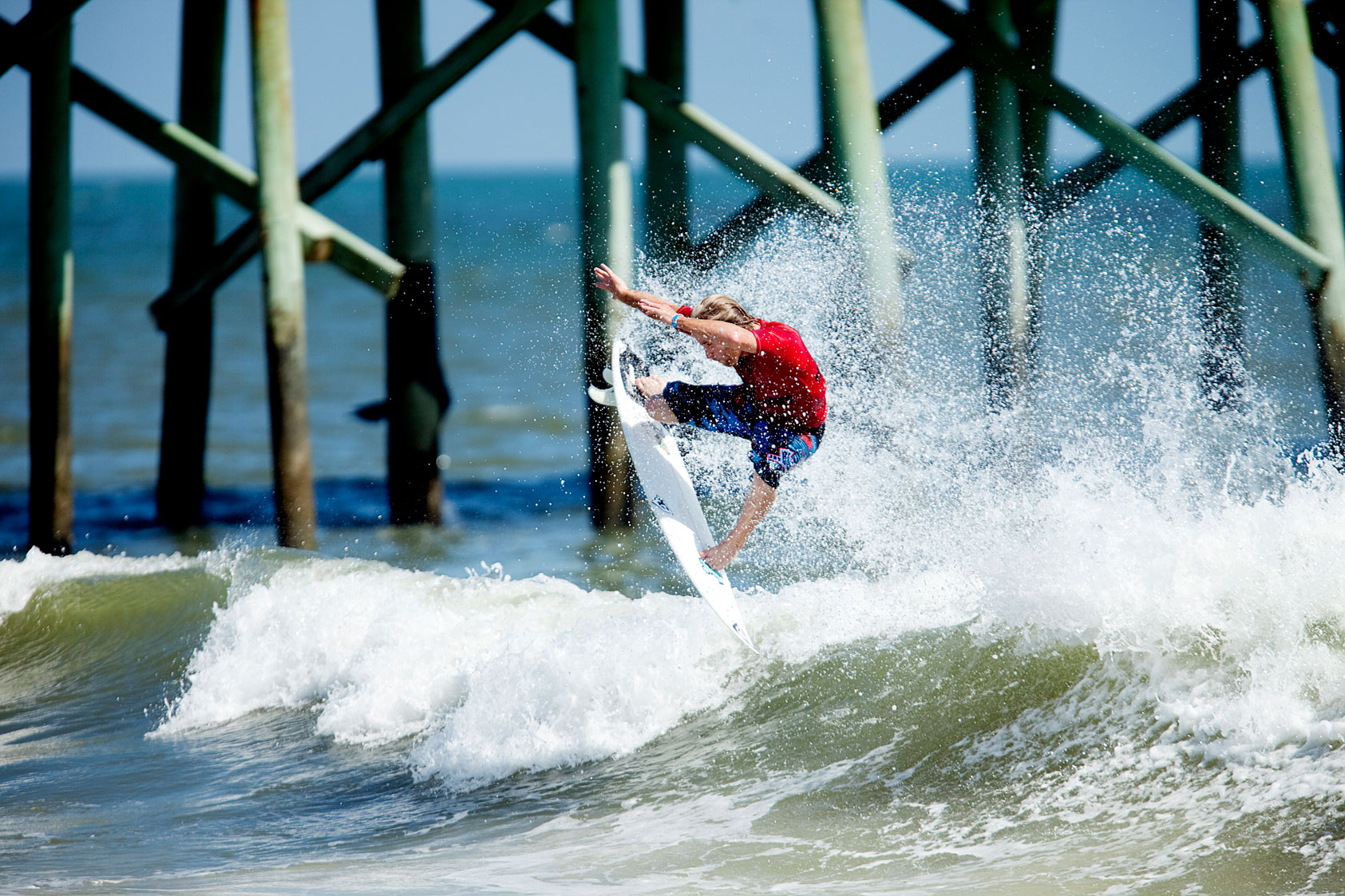 It's that time of the year again…time to find out who the best surfers are at the 22nd Annual Tommy Tant Memorial Surf Classic presented by the Surf Station.
What began in memory of Tommy Tant-a local surfer who, at age 24, passed away from an aortic aneurysm -has grown into a beloved event that celebrates the bond of family, friendship, and the surf culture he loved. With several events taking place in Flagler Beach the weekend of October 27-29, it will prove to be a time of fun for the youngest 'tadpoles' to the oldest in the master's.




Kickoff Celebration and auctions take place Friday night, October 27th 7PM at Tortugas Florida Kitchen & Bar. Come and bid on a Specialized Electric Bicycle, two all-inclusive trips to Nicaragua (minus airfare), surfboards, VIP Orlando Magic tickets, a private chef experience for ten by local chefs of Island Grille and Flagler Fish Co. Reubel Designs jewelry, Hammock Beach Resort stays, Marineland Dolphin experiences and many other specialty items donated by local Flagler businesses.
Surf events start Saturday morning. Brand new this year is a pro division for longboarding. Pro division surfers compete for a prize purse made possible by the following sponsors: UF Health St. Johns, Vasilaros & Wagner the Lawyer Dude, WaterCare Irrigation & Well and McGraw Media. Log in to Liveheats.com/TommyTant to follow the contest in real time with live scoring.
The fun doesn't end at the beach…Saturday Night at 7PM is the Halloween Party with Live Music at the Golden Lion Cafe; don on a costume and let your kids win prizes at the Halloween Contest.
The final rounds of the surf competition take place on Sunday at 8 am. Spectators will gather to cheer on their favorite contestants as they compete to advance to the final match. All finalists receive awards but only the first place champion will win a towering 4-foot trophy.




Competition pauses on Sunday at noon, for the paddle out ceremony, where surfers paddle out past the breaking waves to join hands in remembrance of our beloved son, brother and friend, Tommy Tant and others we have lost too soon.
All proceeds from the weekend events go to scholarships, our local food bank and The Marfan Foundation. To date, the event has raised and donated more than $200,000; this is made possible by our community and we thank you for the continued support for the past 22 years. Please visit TommyTant.com to register to surf, volunteer or apply for a scholarship.

22nd Annual Tommy Tant Memorial Surf Classic :
Oct 27, 7pm Kick Off Party & Auction at Tortugas
Oct 28-29, Pro/Am Surf Contest Flagler Beach Pier
Oct 28, 7pm Halloween Party & Raffles Golden Lion
Oct 29, Paddleout, Awards, & Scholarship Presentations