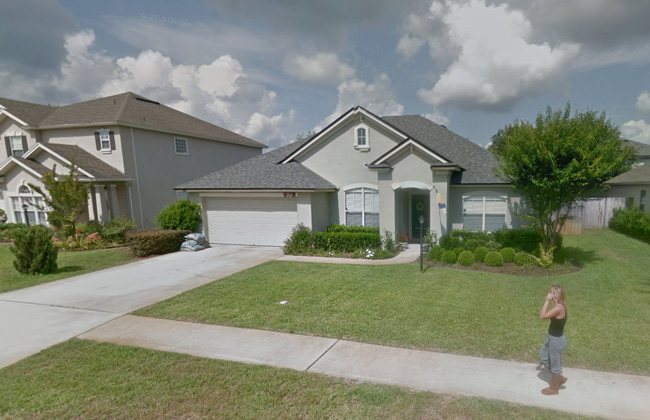 St. Johns County Sheriff's deputies shot and killed a 48-year-old man wielding a shotgun Monday evening in St. Augustine after the man apparently shot and killed his wife. The killing of the man was ruled a "suicide by cop" by the medical examiner.
Timothy West, 48, was shot and killed by deputies multiple times. Tonya West, 33, was found dead in the house, shot multiple times. Chief Medical Examiner Dr. Predrag Bulic of the 23rd District Medical Examiner's Office performed an autopsy on the two individuals Tuesday morning.
There were children in the house at the time of the incident. They were not hurt.
Detectives with the Sheriff's Office Major Crimes Unit are investigating the details of the shooting, which took place at 173 Summerhill Circle. The two deputies involved, Sergeant James Priester and deputy Joshua Butler, shouted to Timothy West several times to drop his weapon before opening fire, according to police. The two deputies have been placed on administrative leave, a routine procedure when deputies are involved in a shooting. Priester is married to Paula Priester, one of the two public information officers at the Flagler County Sheriff's Office.
In a 911 call, parts of which the sheriff's office released on Tuesday, a man calling 911 is heard telling West, "Hey, what's going on man? The cops are coming man, put that down!"
On Dec. 14 in St. Johns County, deputies shot and killed Daniel Torres, 51, who allegedly thteatened the cops with a knife after he tried to break into his wife's house. As with West, Torres had been estranged from his wife.