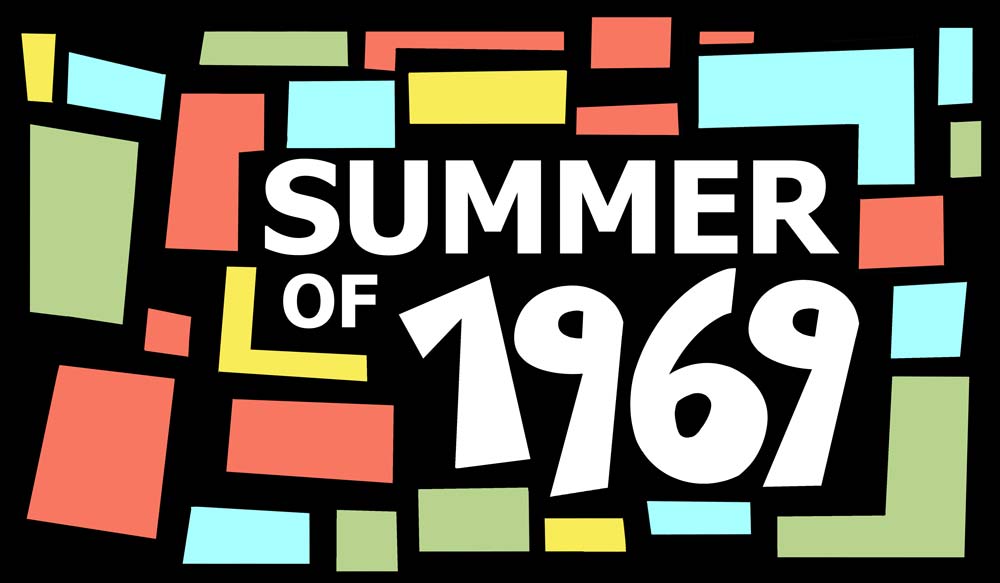 On Saturday, September 30, 2023, African American Cultural Society, central Florida's leading cultural institution, invites the Palm Coast community to join them as they travel back in time for a themed "60's/70's Dance Party". In celebration of the closing of its student produced, intergenerational exhibition Summer of 1969, and to celebrate its inaugural Arts, Media, Communications, and Hospitality Internship program, AACS will be honoring the departure of a historic decade, with celebratory family affair and award ceremony. 6:00 PM, at the African American Cultural Museum of Florida, 4422 N. US Highway 1, Palm Coast, FL 32110.
Earlier this year the African American Cultural Society hosted "The Summer of 1969" an intergenerational exhibition created by AACS college intern, and Palm Coast resident Savannah Aziza Ryan. Inspired by the award-winning documentary The Summer of Soul, the exhibition examined a dramatic shift in Black music, culture, and fashion and the healing power of music. Ms. Ryan was just one of six student interns who were part of AACS' inaugural Art, Media, Communications, and Exhibitions Summer Internship Program whose goal is to educate, highlight, and support the talent of young adults in the Palm Coast community.
The Summer of 1969 Exhibition and its closing themed "60's/70's Dance Party" are made possible by the support from the City of Palm Coast, Florida Arts and Culture, and VisitFlagler.com. Other upcoming events and activities produced by the African American Cultural Society, taking place at its cultural center & museum, will include Smithsonian Traveling Exhibition "Pleibol! In the Barrios and the Big Leagues", November 25, 2023 – February 25, 2024; the 32nd annual Kwanzaa Celebration, December 26, 2023; and much more.
The African American Cultural Society, Inc.'s mission is to preserve and perpetuate the cultural heritage of the African Diaspora through educational, social, cultural, and intellectual activities, and services, deemed to be in the best interest of the entire community. Visit us at www.aacspalmcoast.org.