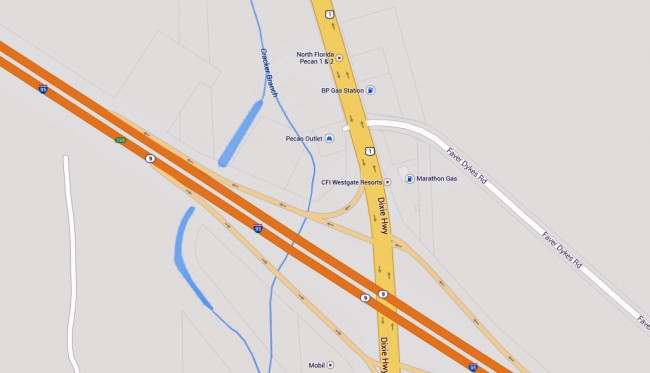 Stephen C. Newberry, a 25-year-old resident of Palm Coast, was killed Saturday morning as he rode his motorcycle on U.S. 1 just north of the Flagler-St. Johns County line, when an elderly driver broke his right of way.
Newberry was riding north on the inside lane of U.S. 1 at 7:30 Saturday morning. Bonnie Jean Peterson, an 85-year-old resident of Murfreesboro, Tenn., was driving a 2012 GMC Envoy, an SUV. According to a Florida Highway Patrol report, Peterson was stationary at a driveway access road. She then attempted to cross U.S. 1 westbound, to make it into the paved median.
Newberry overtuend and slid. The SUV's front struck the motorcycle's lower-left side. Newberry was wearing a helmet. Peterson was not injured.
Charges, likely a violation of right of way, are pending against Peterson.
According to his LinkedIn account, Newberry was employed as a technician at Coggin Honda of St. Augustine and had attended AWC School of Ministry.