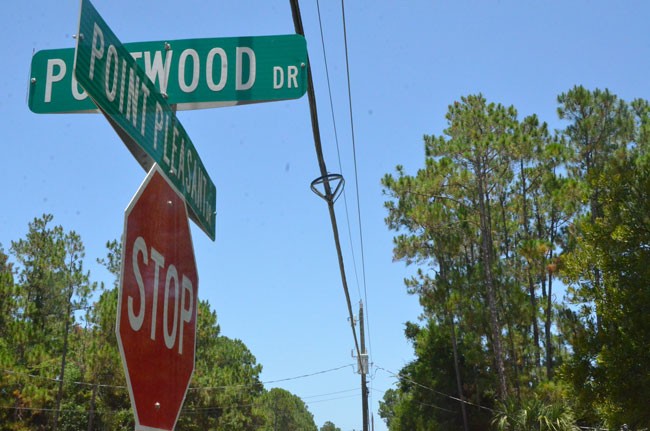 A problem with an underground cable emanating from a Florida Power and Light substation toward the south end of Palm Coast cut off power to around 1,200 customers north of State Road 10 and west of I-95, especially in the city's P-Section.
Power went out around 1:30 for some customers, and at 2 p.m. for many others.
"There is an underground line we're having an issue with," FPL spokesman Bill Orlove said in mid-afternoon. "We have four crews that are out trying to research and investigate the issue. We're trying to restore power as safely as possible, but right now I don't have a time of restoration at this point."
FPL's online mapping of outages provides a time of restoration of 3 p.m., but Orlove said that's not likely, as the problem has yet to be found. Underground cable issues, he said, generally take more time to investigate.
In the meantime however, FPL is attempting to reroute power to customers, thus restoring service where that's possible. But Orlove could not speculate as to how many customers may see their power restored before the underground line problem is addressed.
The outage took place during the hottest part of the day, with temperatures in the mid-80s, and expectations of a high of 86 in Palm Coast.
Later in the afternoon, Orlove said that while the problem was still being investigated–and remained unresolved–power was restored to customers by 3 p.m. as FPL rerouted power to affected neighborhoods. The company provides power to almost 56,000 customers in Palm Coast and Flagler.