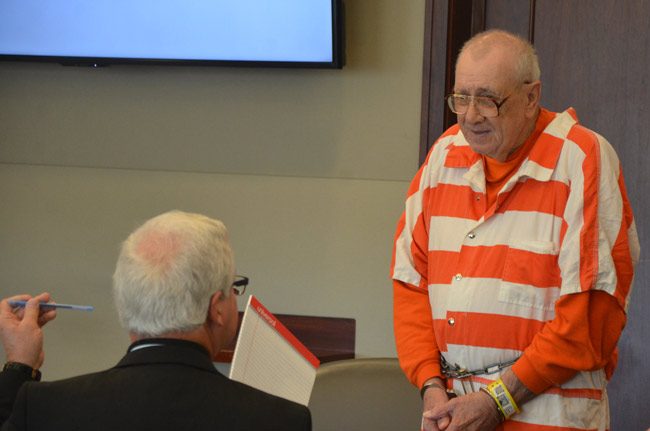 Paul Miller's appeal of his life sentence for murder has failed. The 70-year-old former Flagler Beach resident will continue to serve a life term for the shooting death of his neighbor, Dana Mulhall, in 2012 over a dispute involving Miller's barking dogs. Miller is imprisoned at Sumter state prison in Bushnell.
Flagler County Circuit Judge Dennis Craig issued a ruling late Wednesday rejecting Miller's claim that his attorney, Doug Williams, had failed him when he did not hire a use-of-force expert to refute the prosecution's argument that Miller had willfully and coldly murdered his Mulhall on March 14, 2012. Mulhall, 52, was unarmed and on his side of a fence separating his property from Miller's. Miller shot him five times, three times in the back, with a 9mm handgun. Mulhall took his last breaths as he was crawling toward his own door in a failed attempt to evade Miller's bullets.
Miller appealed his conviction to the Fifth District Court of Appeal and was denied. He then filed the claim of "ineffective assistance of counsel," a claim routinely filed by defendants but rarely granted. Miller had argued through his attorney, Rray Warren, that Williams's strategy failed to present a strong enough self-defense case, and that a use-of-force expert could have testified that Miller's shooting of Mulhall was justified on a stand-your-ground basis.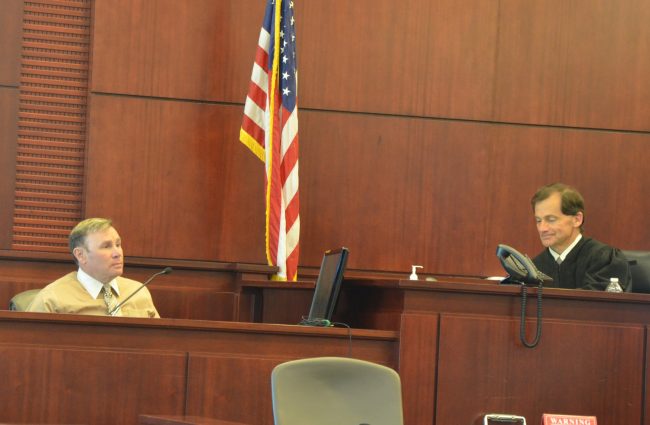 "Strategic decisions do not constitute ineffective assistance of counsel if alternative courses have been considered and rejected, and counsel's decision was reasonable under the norms of professional conduct," Craig wrote. Williams had tried the case with co-counsels Carine Jarosz and Melissa Moore-Stens, who was that year elected County Judge and has since been a colleague of Craig's in the Seventh Judicial Circuit. (She had not appeared alongside Williams and Jarosz during the five days of Miller's trial.) By ruling in favor of Miller, Craig would have had to uphold a claim of ineffective counsel against Williams and, by extension, against his two co-counsels. The defense at no point raised any issue of a conflict.
But Miller's claim was a very long shot from the start. The evidence at trial had been overwhelmingly against him starting well before the 911 call he himself placed, when he calmly called Mulhall names as if after just another argument even as he was dying a few steps away from him. He'd called 911 to say he'd shot his neighbor, and shortly hung up on the 911 operator, saying he had to tell his wife. "She was getting on my nerves," he would subsequently say, from the witness box. Before the shooting, Miller conceded that the argument with Mulhall that day had at one point run its course and Mulhall had gone into his house. But then Miller went to his own house, retrieved the gun he'd bought in 2006, went back out and sat on his porch, waiting for Mulhall to reappear. Mulhall did. The argument resumed as both men walked to the fence separating their properties, Mulhall shook the fence, Miller shot Mulhall with what several witnesses described as deli berate, evenly spaced shots, not the shots of a person panicking in the face of an assailant.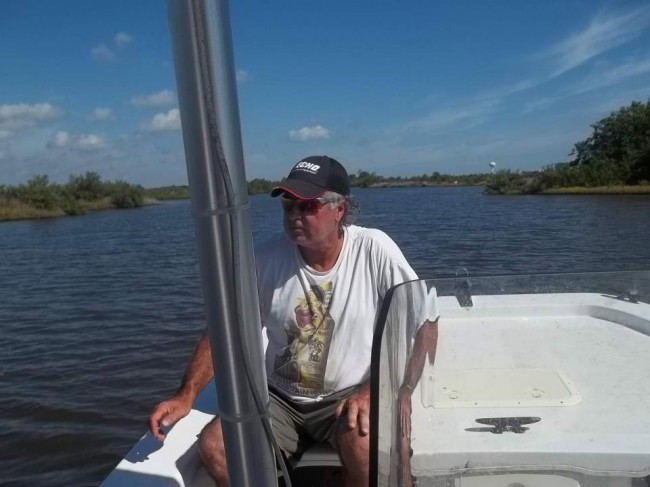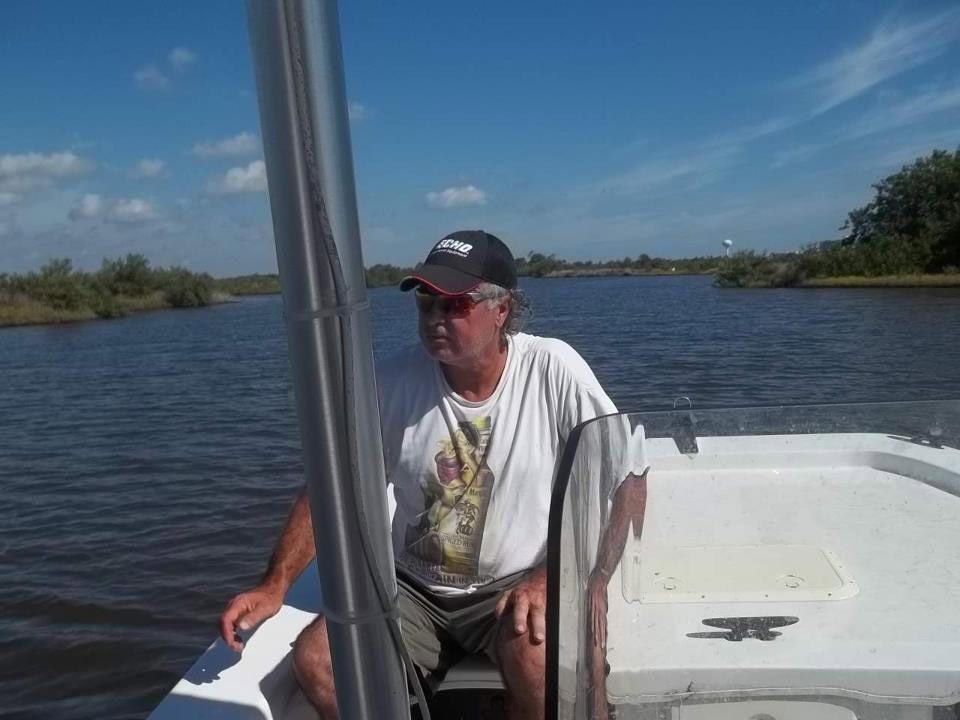 Even if Miller had not testified at trial, the case against him would have been difficult for the prosecution to lose. But he testified, and for almost two hours damaged his own case beyond repair with his rudeness, bigoted allusions, sexism toward the prosecutor, and lack of any kind of empathy for the man whose life he'd taken.
Any use of force testimony, Craig wrote in that regard, "would have been offered directly following Defendant's own calamitous testimony, which Mr. Williams testified was 'sort of a nail in the coffin.' Mr. Williams conceded that trial did not go as expected; although he had prepared [Miller] for his testimony multiple times, his testimony at trial changed when he was cross-examined by the prosecutor, and could be construed as very defensive, aggressive, and confrontational. On Cross, [Miller] told the prosecutor she was crazy, called her a smart-aleck, and said some of her questions were stupid questions."
Williams said that after a testimony like that, no expert testimony would have saved the day.
Not even that of Roy Bedard, a law enforcement veteran who owns his own police training firm and who's frequently called upon to justify police shootings of civilians. Bedard had testified during one of the two hearings in Miller's claim, a testimony replete with technical lingo as if purposefully crafted to impress and pass over most average jurors' heads, though Craig was not fooled: "Most of the testimony offered by Mr. Bedard, although couched in technical terms, was common sense," the judge found. "There were a few elements that a layperson may not know, but the evidence suggests that at trial Mr. Williams brought out substantially all the facts that Mr. Bedard said were important at trial."
In other words, the judge lent more credence to Williams's claim during last month's hearing that he had considered and dispensed with a use-of-force strategy, knowing substantially what a use-of-force expert would say anyway, and opted for the different track of putting all his hopes on Miller's testimony. It backfired, but in the judge's view it was not an error so much as a development out of Williams's control. The expert's testimony, Craig found, "would not have substantively augmented the common sense and reasonable knowledge of the average juror, and would not have changed the outcome of the case."
Craig's decision found no "deficiency" in Williams's handling of the case, and denied Miller's motion. Miller has 30 days to appeal. (See the Paul Miller archives here, and the decision in full below.)