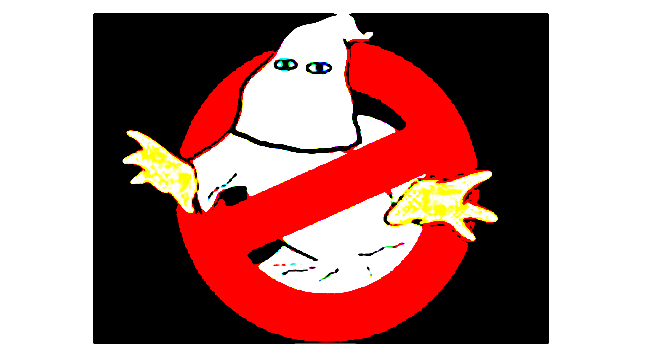 The Palm Coast City Council agreed moments ago to re-post on its website the statement drafted last week in the Flagler County Commission's name denouncing the Easter Day Ku Klux Klan recruitment drive in Palm Coast.
Cole Thornton, Imperial Wizard of the United Northern & Southern Knights of the KKK (UNSKKK), confirmed on April 18 that his group was recruiting in Flagler County and across Florida.
Palm Coast Mayor Jon Netts earlier this month in two meetings of government agencies suggested that the county and the cities each or together take a stand against the recruitment drive. The county on April 15 posted a statement, without mentioning the KKK, declaring Flagler County a place of diversity, and denouncing "disparaging remarks about our neighbors and friends." (Read the statement here.)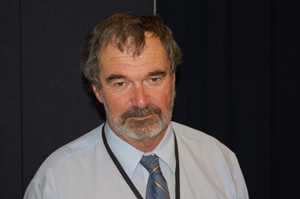 "Hats off to Mr. Laundrie from the county if he's the author of that statement," Netts said at Tuesday's city council meeting in Palm Coast, in reference to Carl Laundrie, the county commission's communications director. "It was well written, I thought, and unless he has it copyrighted, let's just duplicate it on our website." The statement was written by Laundrie and deputy administrator Sally Sherman and approved by County Administrator Craig Coffey.
Mark Carman, the Flagler County Sheriff's Office's Palm Coast liaison, told commissioners that while deputies are aware of the recruitment drive, KKK activity is "a lot worse in other parts of the state."
In an interview with FlaglerLive on Monday, Flagler County Sheriff Don Fleming stressed that his agency had no reason to intervene in the KKK's activities as long as the activities are legal. "There's no law against handing out literature," Fleming said, noting that the literature in question–a collection of three pages, one decrying undocumented immigration, one wishing recipients a happy Easter, and one listing 20 reasons to join the Klan–did not incite to violence or make intimidating statements. (See a copy of the flier Fleming referred to here.) "We'll just keen an eye on these things and make sure they're peaceful,"
Fleming said.