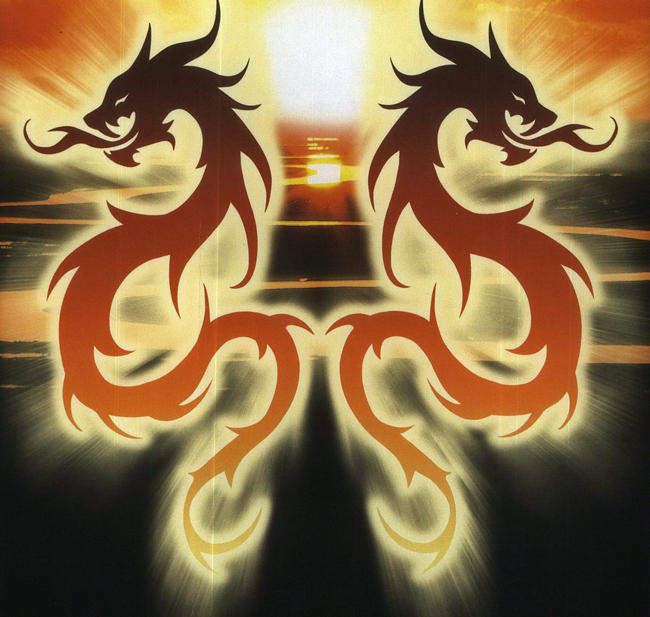 Palm Coast Municipal Access Television, PCMA-TV199, will begin airing the Mysterious China series on Sundays and Wednesdays at 8 p.m., beginning this Sunday, Sept. 29.
The first episode will be Marco Polo's Shangri-La. It will air for three weeks and then the others in the series will follow, also with three-week runs. The series will then repeat. The other episodes in the Mysterious China series are as follows, in the order that they will air: Marco Polo's Silk Road; Marco Polo's Roof of the World; Secrets of the Silk Road; Holy Mountain; Kung Fu Masters; Land of Legends; Dali-Love at First Sight; andLast of the Caravans.
PCMA-TV199, Palm Coast's government channel, strives to bring to its viewers unique programming that informs and entertains. While its primary focus is on local and regional content that educates and informs viewers about activities, events, public and government affairs happening in and around Palm Coast, the station also shares interesting content from a diverse variety of sources and topics.
The Mysterious China series serves as example of this, as does the channel's NASA programming, Jazzercise series, Vintage Vehicle Show, EcoNews, Wildlife Matters and Florida State University programs.
For more information, contact Video Production Coordinator Tom Hanson at TV199 at 386-986-2485.