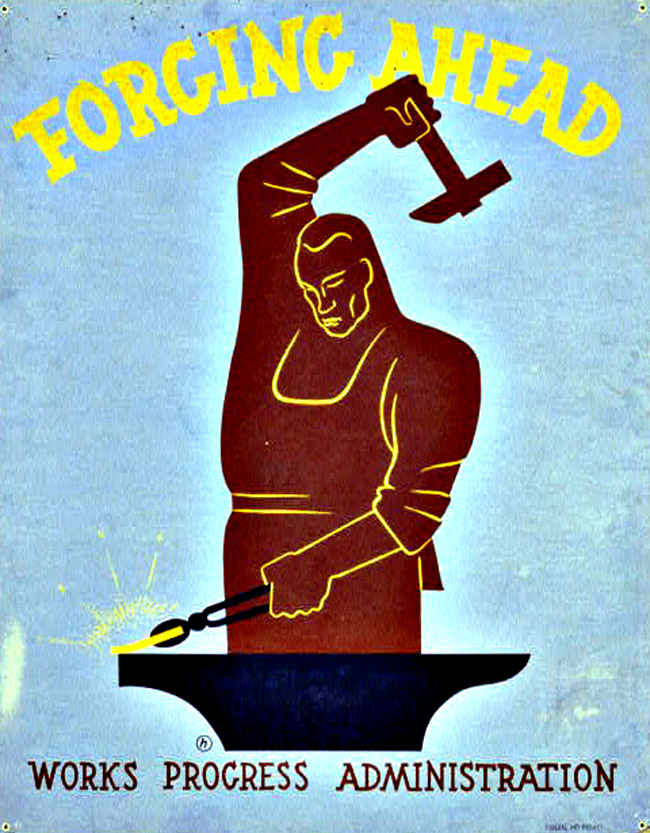 Frank Meeker, the candidate for a Flagler County Commission seat, is not in violation of the Hatch Act, the federal law prohibiting candidates for office from holding jobs that are federally funded. The U.S. Office of Special Counsel, which administers the Hatch Act and defines violations, handed down its finding today in a letter to Meeker, closing the case.
The case was opened in early August when an anonymous member of the Ronald Reagan Republican Assemblies in Flagler County filed a complaint with the Office of Special Counsel alleging that Meeker was in violation of federal law because he holds a job with the St. Johns River Water Management District. About $800,000 of the district's $204 million budget, or less than 0.5 percent, is federally funded. Meeker is a senior regulatory scientist with the district, making $85,000 a year. He was also, until this month, a member of the Palm Coast City Council. He is running for the commission in District 2, facing Independent candidate Abby Romaine.
The allegation against Meeker was transparently political: the Ronald Reagan club is staunchly opposed to Meeker's candidacy, even though Meeker is himself a Republican. Ronald Reagan members are far to the right of organizations such as the Flagler County Republican Club or the Flagler County Republican Executive Committee–both of which they successfully stacked with their own members after bitter fights that included a court battle, following the executive committee's resistance to allowing Ronald Reagan members in. Meeker was part of that resistance. As pay-back, Ronald Reagan members atempted to discredit his candidacy for the commission.
"OSC learned that the St. Johns River Water Management District is funded through taxes it collects and by federal grants that are used for specific projects," Mary Larsen, an attorney with the Hatch Act Unit of the Office of Special Counsel, wrote Meeker. "As a senior regulatory scientist, you inspect construction development projects and ensure compliance with the consumptive use of environmental resource permits that have been issued by the agency. You perform inspections of such projects during construction and after completion to ensure that the 'as built' construction is in accordance with the plans utilized in order to obtain the permits." (The letter appears below.)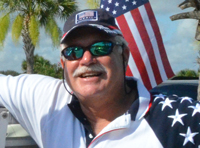 But the federal funding the district receives "is used exclusively to fund projects to revamp and improve existing waterways; projects that you do not work with in any capacity," Larsen wrote. "Based upon the preceding information, we find that you do not perform duties in connection with a federally funded program at this time. Therefore, you are not covered by the provisions of the Hatch Act, and the Act does not prohibit your candidacy for Flagler County, District 2 commissioner."
"It was put to rest to me back in 2000 and confirmed again in 2007. I've checked this over and over many times, so it was no surprise to me," Meeker said Tuesday. "I'm glad to get it out there and clear it up. This was kind of a stain on my credibility in a sense. I felt the whole charge was baseless from the start of it."
The issue was brought to the fore at a Palm Coast City Council meeting when Albert Cordwell, a Palm Coast resident and a member of the Ronald Reagan Republican Assemblies, addressed the council on Aug. 7 and accused Meeker of being in violation of the Hatch Act, and said a complaint had been filed. He didn't specify where the complaint was filed, or by whom. When reached by phone and asked who had originated the complaint, Cordwell was cagey. But he cited Romaine as one possible reason for the complaint.
Romaine denied having anything to do with it. But she had herself resigned a paid position locally because of the Hatch Act. She was employed as part of a $400,000 federal grant that may soon secure a safe house in Flagler County for children visitations in families affected by domestic violence. Romaine was the paid coordinator of the grant. She resigned, and continued working as a volunteer, so she could run for the commission seat. Her experience may have informed Ronald Reagan members of a possible avenue of atttack against Meeker.
"I'm not surprised," Romaine said today after learning of the Office of Special Counsel's clearance of Meeker. "When I first head of the story I didn't realized that the district received any federal money. I thought it was only local taxation under that agency. But people have been really pressing me on it wanting to know what is the story on him, because they knew I had to resign because of the hatch act but continued to work as a volunteer."
Dennis McDonald, another member of the Ronald Reagan group, was running against Meeker in the Republican primary for the commission seat when the complaint was filed. McDonald denied involvement in the complaint, too.