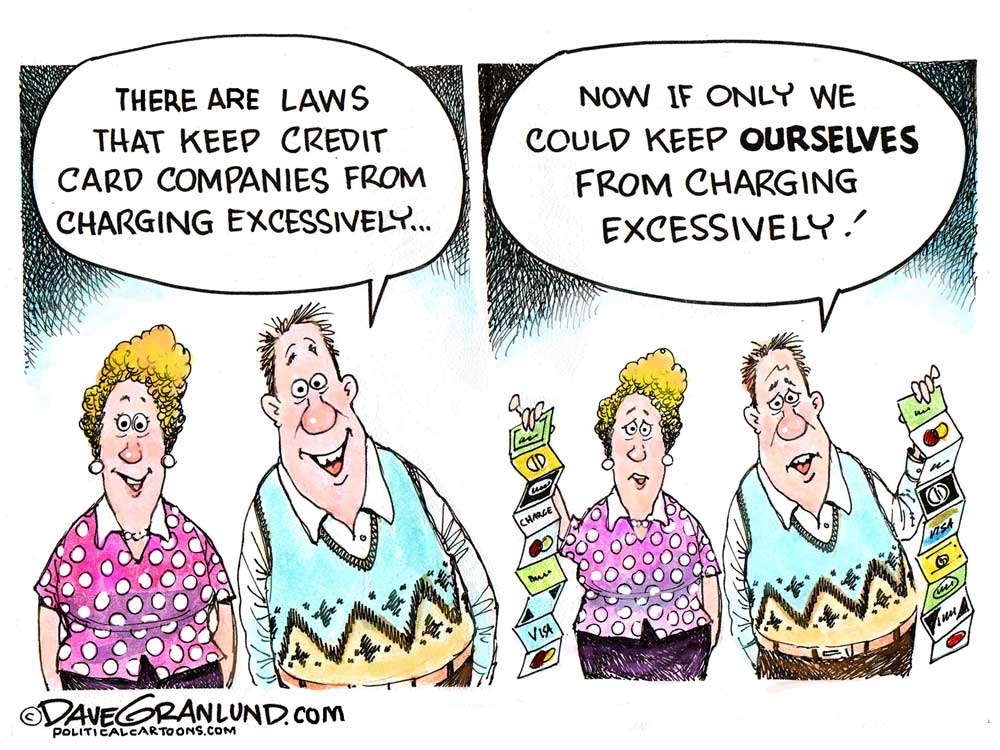 To include your event in the Briefing and Live Calendar, please fill out this form.
Weather: Patchy fog in the morning. Partly cloudy. Highs in the upper 80s. South winds 15 to 20 mph. Gusts up to 35 mph in the afternoon. Friday Night: Mostly clear in the evening, then mostly cloudy with a chance of showers with a slight chance of thunderstorms after midnight. Lows in the upper 60s. Southwest winds 15 to 20 mph with gusts up to 30 mph. Chance of rain 30 percent.
Today at the Editor's Glance:
Free For All Fridays with Host David Ayres, an hour-long public affairs radio show featuring local newsmakers, personalities, public health updates and the occasional surprise guest, starts a little after 9 a.m. after FlaglerLive Editor Pierre Tristam's Reality Check. On Free For All today, County Commissioner leann pennington and School Board member Will Furry. Both were elected in November. See previous podcasts here. On WNZF at 94.9 FM and 1550 AM.
The Blue 22 Forum, a discussion group organized by local Democrats, meets at 12:15 p.m. at the Palm Coast Community Center. (On Oct. 14 only, it is meeting at the 2nd floor conference room at the Katz and Green Building, 1 Florida Park Drive, Palm Coast.) Come and add your voice to local, state and national political issues.
First Friday in Flagler Beach, the monthly festival of music, food and leisure, is scheduled for this evening at Downtown's Veterans Park, 105 South 2nd Street, from 5 to 9 p.m. The event is overseen by the city's Community Redevelopment Agency and run by Laverne M. Shank Jr. and Surf 97.3 (See the paperwork here.) See: "First Friday, Christmas Parade and Starry Nights Are Returning to Flagler Beach in December as Grinch Variant Wanes."
In Coming Days:




March 5: The Chambers Players of Palm Coast and members of the Flagler Youth Orchestra are in concert at 3:30 p.m. at Palm Coast United Methodist Church, 5200 Belle Terre Parkway. They'll performing works by Tartini, Geminiani, Sammartini and Vivaldi, all masters of the Italian Baroque, Kirt Mosier's "Waltz of the Wicked," and American composer Morten Lauridsen's beautiful O Magnum Mysterium. The concert is free. There will be a free=-will offering.
March 6: The Flagler County School District Review Committee meets to discuss a book challenge, at 6 p.m. in Room 3A at the Government Services Building, 1769 East Moody Boulevard, Bunnell. The meeting is open to the public. The book under discussion is Sold, by Patricia McCormick. A joint committee of Flagler Palm Coast High School and Matanzas High School reviewed the book and voted to keep it on the shelves. The decision is being appealed to the district committee. A Flagler County group is seeking to ban the book, a novel about a 13-year-old Nepalese girl being sold into sexual slavery in a brothel in Calcutta. Book bans in Flagler have been the unoriginal work of a vigilante group called "moms for liberty," except when it comes to the liberty to read.
March 7: A joint Flagler Palm Coast High and Matanzas High committee meets to discuss a book challenge, at 3 p.m., at Matanzas High School. A Flagler County group is seeking to ban Last Night at the Telegraph Club, the 2021 historical novel by Malinda Lo and a National Book Award winner.
Notably: Florida was admitted into the Union on this day in 1845. The Union has had second thoughts since. A new Florida Man is born every day.
Now this:

The Live Calendar is a compendium of local and regional political, civic and cultural events. You can input your own calendar events directly onto the site as you wish them to appear (pending approval of course). To include your event in the Live Calendar, please fill out this form.
For the full calendar, go here.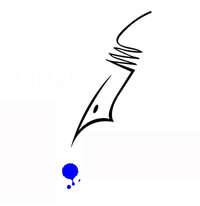 Nevertheless, the spectre of extinction hovers over our world and shapes our lives with its invisible but terrible pressure. It now accompanies us through life, from birth to death. Wherever we go, it goes, too; in whatever we do, it is present. It gets up with us in the morning, it stays at our side throughout the day, and it gets into bed with us at night. It is with us in the delivery room, at the marriage ceremony, and on our deathbeds. It is the truth about the way we now live. But such a life cannot go on for long.
–From Jonathan Schell's The Fate of the Earth (1982).