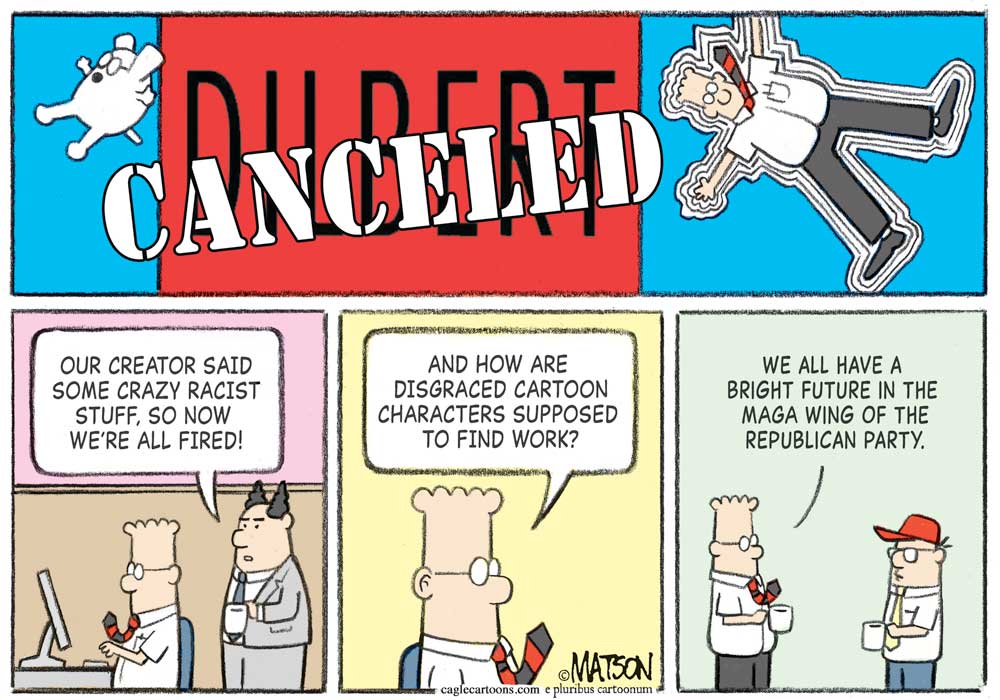 To include your event in the Briefing and Live Calendar, please fill out this form.
Weather: Partly cloudy in the morning, then becoming sunny. Patchy fog in the morning. Highs in the mid 80s. Southwest winds 5 to 10 mph. Thursday Night: Partly cloudy. Lows in the lower 60s. Southwest winds around 5 mph.
Today at the Editor's Glance:
Drug Court convenes before Circuit Judge Terence Perkins at 10 a.m. in Courtroom 401 at the Flagler County courthouse, Kim C. Hammond Justice Center 1769 E Moody Blvd, Bldg 1, Bunnell. Drug Court is open to the public. See the Drug Court handbook here and the participation agreement here.
Uncouth, an open mic night: Join a unique community of creative artists and performers on Thursday nights from 9:30 to 10:30 p.m. in Lee's Garage, Carlton Union Building, Room 261A, 131 E Minnesota Avenue, DeLand, for an event featuring the student community of Stetson University. Uncouth is an "open-mic night" where students can perform their poetry, prose, music, and any other 'artistic' talents. This is a safe space for students to gather with their peers and enjoy the company of other creative minds.
In Coming Days:
March 6: The Flagler County School District Review Committee meets to discuss a book challenge, at 6 p.m. in Room 3A at the Government Services Building, 1769 East Moody Boulevard, Bunnell. The meeting is open to the public. The book under discussion is Sold, by Patricia McCormick. A joint committee of Flagler Palm Coast High School and Matanzas High School reviewed the book and voted to keep it on the shelves. The decision is being appealed to the district committee. A Flagler County group is seeking to ban the book, a novel about a 13-year-old Nepalese girl being sold into sexual slavery in a brothel in Calcutta. Book bans in Flagler have been the unoriginal work of a vigilante group called "moms for liberty," except when it comes to the liberty to read.




March 7: A joint Flagler Palm Coast High and Matanzas High committee meets to discuss a book challenge, at 3 p.m., at Matanzas High School. A Flagler County group is seeking to ban Last Night at the Telegraph Club, the 2021 historical novel by Malinda Lo and a National Book Award winner.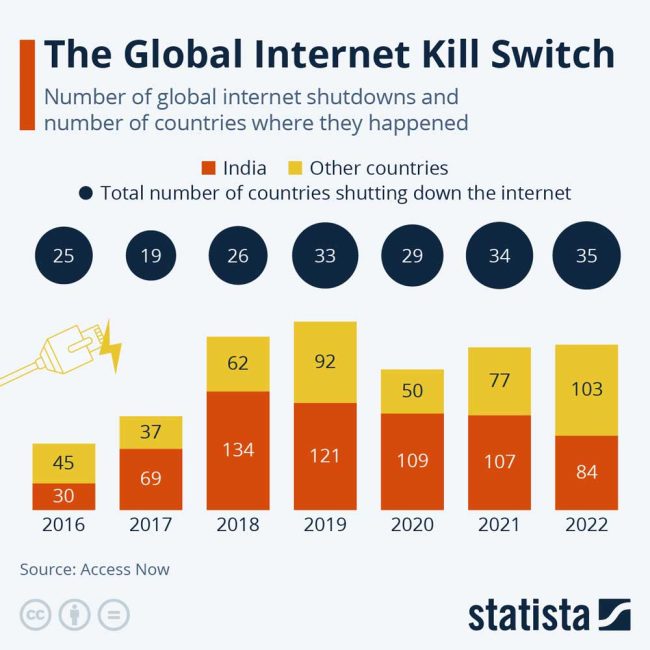 From Statistia: The Global Internet Kill Switch: "The global number of internet shutdowns has been rising again for the second year in a row. A newly released report by Access Now puts the number of internet shutdowns in 2022 at 187. Just under half – 84 – happened in India. In 2020, the number of internet shutdowns dipped. Many government use internet shutdowns in connection with curbing protests and dissent and the pandemic likely caused fewer of these events to happen as stay-at-home orders were issued and limits on gatherings were imposed. The highest number of internet shutdowns since reporting started in 2016 was reached in 2019 at 213. The same year also saw the highest figure of internet shutdowns in India – 121. Despite the country consistently registering the most internet shutdowns since the inception of the survey, 2022 saw India's share in total global internet shutdowns decrease to the lowest point in years." We are awaiting the first internet shutdown in Florida.
Now this: Dilbert Creator Scott Adams Goes Public With His Racism:

The Live Calendar is a compendium of local and regional political, civic and cultural events. You can input your own calendar events directly onto the site as you wish them to appear (pending approval of course). To include your event in the Live Calendar, please fill out this form.
For the full calendar, go here.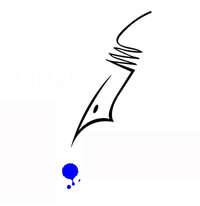 What Adams doesn't acknowledge — or possibly doesn't understand — is that the problems that make white people like him want to flee can be traced, in large measure, to the decisions that many white people have made. As the 1968 Kerner Commission report put it: "What white Americans have never fully understood — but what the Negro can never forget — is that white society is deeply implicated in the ghetto. White institutions created it, white institutions maintain it, and white society condones it." There have always been people in this country who looked at Black people as a problem, one that needed to be contained, suppressed or escaped. There have always been those who preferred a white-flight ethos, who felt most at home with homogeneity, who felt that the best way to deal with Black people was with a remove.
–From Charles Blow's "The 'Dilbert' Cartoonist and the Durability of White-Flight Thinking," The New York Times, Feb. 28, 2023.