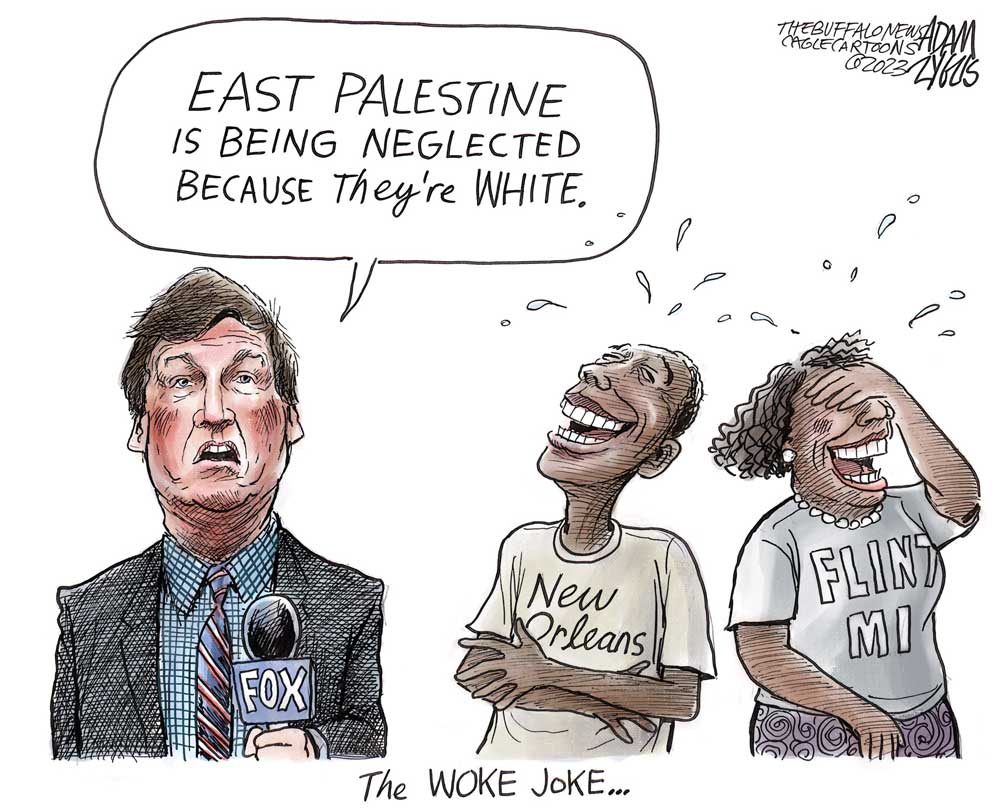 To include your event in the Briefing and Live Calendar, please fill out this form.
Weather: Mostly sunny. Highs in the upper 80s. Southwest winds 5 to 10 mph. Thursday Night: Partly cloudy in the evening, then becoming mostly cloudy. Lows around 60. West winds around 5 mph.
Today at the Editor's Glance:
Drug Court convenes before Circuit Judge Terence Perkins at 10 a.m. in Courtroom 401 at the Flagler County courthouse, Kim C. Hammond Justice Center 1769 E Moody Blvd, Bldg 1, Bunnell. Drug Court is open to the public. See the Drug Court handbook here and the participation agreement here.
The Palm Coast Beautification and Environmental Advisory Committee meeting scheduled for this evening has again been cancelled.
The Flagler Beach City Commission meets at 5:30 p.m. at City Hall, 105 South 2nd Street in Flagler Beach. Watch the meeting at the city's YouTube channel here. Access meeting agenda and materials here. See a list of commission members and their email addresses here.
Uncouth, an open mic night: Join a unique community of creative artists and performers on Thursday nights from 9:30 to 10:30 p.m. in Lee's Garage, Carlton Union Building, Room 261A, 131 E Minnesota Avenue, DeLand, for an event featuring the student community of Stetson University. Uncouth is an "open-mic night" where students can perform their poetry, prose, music, and any other 'artistic' talents. This is a safe space for students to gather with their peers and enjoy the company of other creative minds.
In Coming Days:
March 6: The Flagler County School District Review Committee meets to discuss a book challenge, at 6 p.m. in Room 3A at the Government Services Building, 1769 East Moody Boulevard, Bunnell. The meeting is open to the public. The book under discussion is Sold, by Patricia McCormick. A joint committee of Flagler Palm Coast High School and Matanzas High School reviewed the book and voted to keep it on the shelves. The decision is being appealed to the district committee. A Flagler County group is seeking to ban the book, a novel about a 13-year-old Nepalese girl being sold into sexual slavery in a brothel in Calcutta. Book bans in Flagler have been the unoriginal work of a vigilante group called "moms for liberty," except when it comes to the liberty to read.
March 7: A joint Flagler Palm Coast High and Matanzas High committee meets to discuss a book challenge, at 3 p.m., at Matanzas High School. A Flagler County group is seeking to ban Last Night at the Telegraph Club, the 2021 historical novel by Malinda Lo and a National Book Award winner.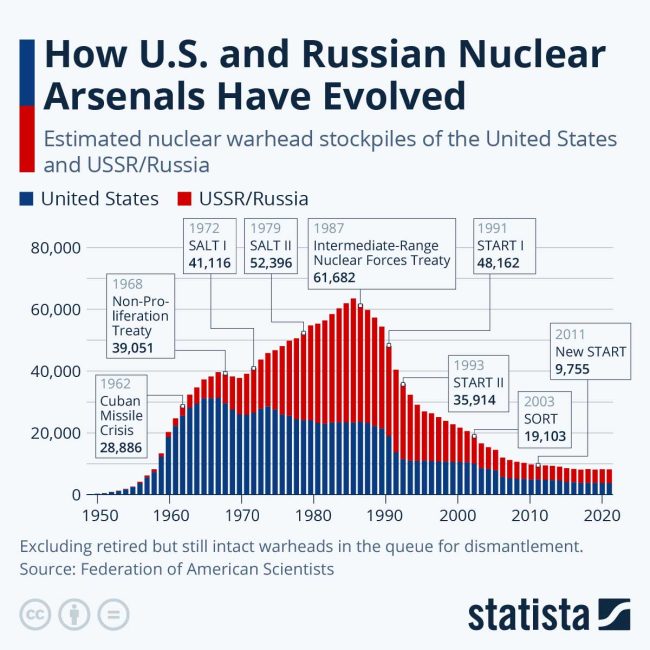 The Doomsday Clock: From Statistia: How U.S. and Russian Nuclear Arsenals Have Evolved: Over 75 years have passed since the atomic bombing of Hiroshima and more than 12,000 nuclear warheads are still scattered across the world from silos in Montana to isolated corners of European airbases and even to the ocean depths where ballistic missile submarines lurk as a deterrent nearly impossible to detect. Hiroshima was the first of two atomic bombings in 1945 and it involved a 15-kiloton device while the weapon used in the attack on Nagasaki three days later had a 22 kiloton yield. Modern nuclear warheads are far more powerful with the U.S. Trident missile yielding a 455 kiloton warhead while Russia's SS ICBM has an 800 kiloton yield. Together, the United States and Russia possess roughly 90 percent of the world's nuclear weapons with a stockpile of over 8,000 between them, according to the Federation of American Scientists. This figure rises to over 11,000 when counting retired but still intact warheads in the queue for dismantlement.
Now this: Ukraine war, Year 1: Anne Applebaum


The Live Calendar is a compendium of local and regional political, civic and cultural events. You can input your own calendar events directly onto the site as you wish them to appear (pending approval of course). To include your event in the Live Calendar, please fill out this form.
For the full calendar, go here.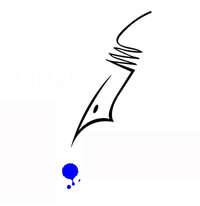 When I die, let me rest
Buried in a grave
On the wide steppe
In my dear Ukraine,
Where the broad-rimmed fields
And the Dnipro, and cliffs
Are visible, so I can hear
How the roaring roars.
–From Taras Shevchenko (1814-1861)'s "Testament."