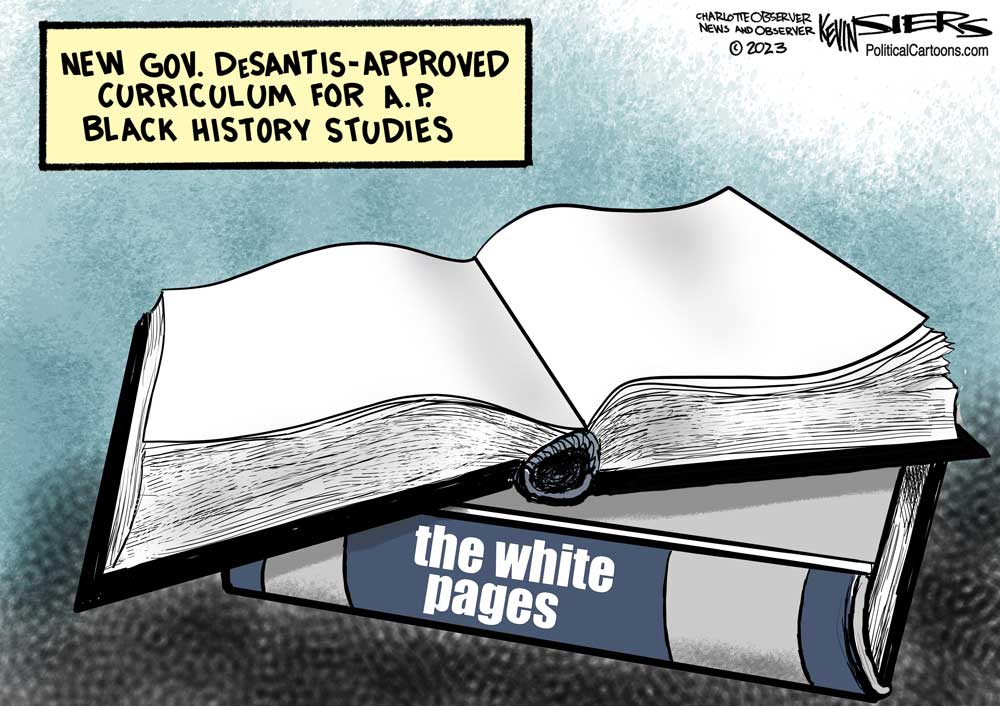 To include your event in the Briefing and Live Calendar, please fill out this form.
Weather: Sunny. Highs in the lower 60s. North winds 5 to 10 mph. Friday Night: Clear. Lows in the lower 40s. North winds around 5 mph.
Today at the Editor's Glance:
In Court: A pair of high-profile sentencings are scheduled today, both by Circuit Judge Terence Perkins in Courtroom 401 at the Flagler County courthouse. Allyson Dawn Bennett, formerly of 13 Belleaire Drive in Palm Coast, is sentenced at 8:30 a.m. on what was originally filed as a first-degree murder charge in the death by overdose of Michael Joseph Burnett Jr., 33, in June 2018, from fentanyl. Bennett pleaded to manslaughter, a second-degree felony. Her boyfriend at the time, Joseph Carroll, and the father of a child he has in common with Bennett (the couple lost their parental rights) was sentenced earlier this week to 15 years in prison on a similar charge, in an open plea–meaning that it was up to the judge to decide the sentence, within a given range. Bennett's sentencing will be followed by that of Edgar Alloway Jr., who was arrested in February 2021 and faces 12 second-degree felony counts of possession of child sex abuse imagery. It is also an open plea. But Alloway is now 79, which means that any prison time is tantamount to a life, or death, sentence. Alloway and his attorney, Josh Davis, will be relying on Alloway's otherwise clean record to mitigate the sentence.
Free For All Fridays with Host David Ayres, an hour-long public affairs radio show featuring local newsmakers, personalities, public health updates and the occasional surprise guest, starts a little after 9 a.m. after FlaglerLive Editor Pierre Tristam's Reality Check. Today, Ayres discusses the local manufacturing and jobs scene. See previous podcasts here. On WNZF at 94.9 FM and 1550 AM.
The Scenic A1A Pride Committee meets at 9 a.m. at the Hammock Community Center, 79 Mala Compra Road, Palm Coast. The meetings are open to the public.




The Blue 22 Forum, a discussion group organized by local Democrats, meets at 12:15 p.m. at the Palm Coast Community Center. (On Oct. 14 only, it is meeting at the 2nd floor conference room at the Katz and Green Building, 1 Florida Park Drive, Palm Coast.) Come and add your voice to local, state and national political issues.
"Rent," the Jonathan Larson musical, at Flagler Playhouse, 301 E. Moody Blvd. Bunnell. 7:30 p.m. on Friday and Saturday, 2 p.m. on Sunday. Tickets are between $25 and $30. Book here. Set in the East Village of New York City, Rent is about falling in love, finding your voice and living for today. Winner of the Tony Award for Best Musical and the Pulitzer Prize for Drama, Rent has become a pop cultural phenomenon, with songs that rock and a story that resonates with audiences of all ages. Based loosely on Puccini's La Boheme, Jonathan Larson's Rent follows a year in the life of a group of impoverished young artists and musicians struggling to survive and create in New York's Lower East Side, under the shadow of HIV/AIDS. The physical and emotional complications of the disease pervade the lives of Roger, Mimi, Tom and Angel. Maureen deals with her chronic infidelity through performance art; her partner, Joanne, wonders if their relationship is worth the trouble. Benny has sold out his Bohemian ideals in exchange for a hefty income and is on the outs with his former friends. Mark, an aspiring filmmaker, feels like an outsider to life in general. How these young bohemians negotiate their dreams, loves and conflicts provides the narrative thread to this groundbreaking musical. This is theater at its best – exuberant, passionate and joyous.
Stetson Tenor/Bass Festival Performance 5 p.m., Room 100 (Lee Chapel) 421 N Woodland Blvd DeLand.
In Coming Days:
Flagler Woman's Club 1st Responders Chili Challenge: Saturday, January 28th, the Flagler Woman's Club is hosting its annual Chili Challenge! The Flagler Woman's Club invites all First Responders, active and retired, to enter the Chili Challenge to make their best chili and serve it up at the Challenge from noon to 3 p.m. at Veterans Park in Flagler Beach. From 2 to 3 p.m. the club will be calling off raffle winners, 50/50 winners and ultimately the trophies and top prizes. Deadline for entry is January 20. Call Mary Louk at (386) 569-7813 or email [email protected] to enter.




Notably: Victor Navasky, who edited or published The Nation for 27 years, died on Jan. 23 in Manhattan, at 90. From the Times obituary: "Mr. Navasky offered a sense of his editorial approach in an interview with The Brooklyn Rail in 2002. 'I think it was Walter Cronkite who used to end his nightly newscasts by saying, 'That's the way it is.' Well, I wanted to put out a magazine which would say: 'That's not the way it is at all. Let's take another look.'" Former Nation editor and current publisher Katarina vanden Heuvel writes Thursday: "A longtime contributor to The Nation wrote me on hearing of Victor's passing, "I loved his willingness to be disagreed with and then without argument suggest the person who disagreed with the magazine go investigate the situation himself/herself." In an interview for his college (beloved Swarthmore) paper, I described Victor as "velvet steel." There was the genial temperament, yet a steeliness at the core. (If you wanted to see both sides, you asked ask him about Alger Hiss.) Fortunately, we shared an appreciation of vodka—his Grey Goose, mine Stoly—which kept the spine and spirit strong.
Now this:

The Live Calendar is a compendium of local and regional political, civic and cultural events. You can input your own calendar events directly onto the site as you wish them to appear (pending approval of course). To include your event in the Live Calendar, please fill out this form.
For the full calendar, go here.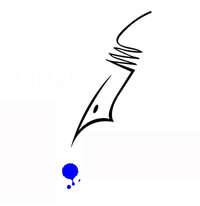 "The American news media is painful, guilt-inducing, humiliating and, because of that, effective. And it's probably because it is effective that in spite of the crises that it provokes and the hatreds it kindles, it is sustained by a collective conscience against those who attack it and, perhaps unconsciously, even by those who attack it."
–From Jean-Francois Revel's Ni Marx ni Jesus (Neither Marx Nor Jesus), 1970).