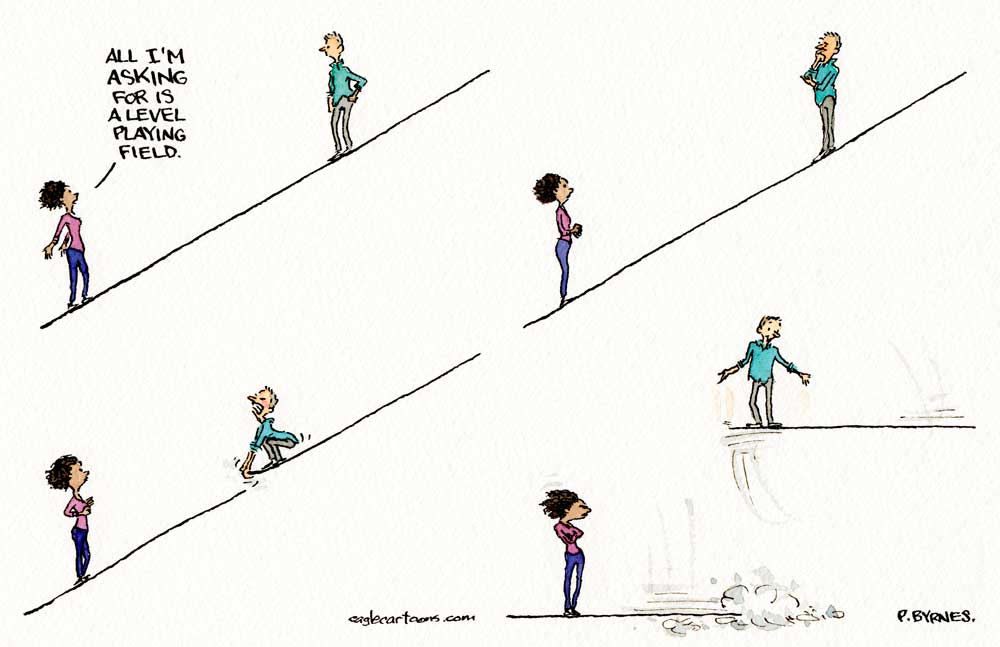 Weather: Partly cloudy. Cooler with highs in the upper 60s. North winds 10 to 15 mph with gusts up to 25 mph.
Wednesday Night: Clear. Lows in the upper 40s. North winds 5 to 10 mph.
To include your event in the Briefing and Live Calendar, please fill out this form.
Today at the Editor's Glance:
In Court:
The Palm Coast Planning and Land Development Board meets at 5:30 p.m. at City Hall. The proposed development at Harborside is again before the board. See: "Harborside Tower in Dispute: Palm Coast and Developer Still Far Apart Over Allowable Number of Apartments."
The Flagler Technical Review Committee meets at 9 a.m. at the Government Services Building's Chambers, 1769 E. Moody Blvd., Bldg. 2, 1st Floor.
The Flagler County Tourist Development Council meets at 9 a.m., Government Services Building 2, Board Chambers, 1769 E. Moody Blvd., Bunnell.

Flagler Tiger Bay Club: Democrat Dave Aronberg, the State Attorney for the 15th Circuit and a former member of the Florida Senate, is the keynote speaker at the Oct. 19 lunch at Channel Side. Eight days away from our luncheon, the final luncheon before the mid-term elections and Mr. Aronberg is speaking on the "Forecast of the implications of the political landscape of the general election – State and National." What a timely topic from an accomplished policy veteran. Registration Required: $35/Members, $40/Guests. Details here.

The Circle of Light Course in Miracles study group meets at Vedic Moons, 4984 Palm Coast Parkway NW, Palm Coast, Fl every Wednesday at 1:20 PM. There is a $2 love donation that goes to the store for the use of their room.   If you have your own book, please bring it.  All students of the Course are welcome.  There is also an introductory group at 1:00 PM. The group is facilitated by Aynne McAvoy, who can be reached at [email protected].
Weekly Chess Club for Teens, Ages 9-18, at the Flagler County Public Library: Do you enjoy Chess, trying out new moves, or even like some friendly competition?  Come visit the Flagler County Public Library at the Teen Spot every Wednesday from 4 to 5 p.m. for Chess Club. Everyone is welcome, for beginners who want to learn how to play all the way to advanced players. For more information contact the Youth Service department 386-446-6763 ext. 3714 or email us at [email protected]
In Coming Days:
Bach, Beethoven and Brahms at the Jacksonville Symphony: Alessio Bax Performs Brahms's Piano Concerto No. 1, plus Bach's Orchestral Suite Nr. 3 and Beethoven's Overture from The Consecration of the House, Oct. 21 and 22 at 7:30 p.m., Jacoby Symphony Hall, Times-Union Center for the Performing Arts, 300 Water Street, Suite 200, Jacksonville. Book tickets here, starting at $27.
Notably: It's Alaska Day (marking the day Alaska went from Russian to American hands after William Seward, Lincoln's and Johnson's secretary of state, pulled off America's second Louisiana Purchase, this time for $7.2 million. But they're not celebrating in Alaska, not since the state cancelled snow crab season, leaving the crab fisheries in pieces. The reason: snow crab populations have collapsed.  The reason: the Bering Sea is getting too warm, crabs can't bear it, their metabolisms go into overdrive, they are constantly on the hunt for food, can't find any, and die. In CNN's words: "The Alaska snow crab harvest has been canceled for the first time ever after billions of the crustaceans have disappeared from the cold, treacherous waters of the Bering Sea in recent years…. But the actual numbers behind that decision are shocking: The snow crab population shrank from around 8 billion in 2018 to 1 billion in 2021, according to Benjamin Daly, a researcher with the Alaska Department of Fish and Game."
Now this:

The Live Calendar is a compendium of local and regional political, civic and cultural events. You can input your own calendar events directly onto the site as you wish them to appear (pending approval of course). To include your event in the Live Calendar, please fill out this form.
For the full calendar, go here.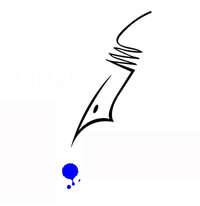 American traditions of authoritarianism have shaped American traditions of democracy in that they frame our ideas of who, exactly, can enjoy American freedom and American liberty. They degrade our moral sense and make it easier to look away from those who suffer under the worst of the state or those who are denied the rights they were promised as members of our national community. As we look to a November in which a number of vocal election deniers are poised to win powerful positions in key swing states, I think that the great degree to which authoritarianism is tied up in the American experience — and the extent to which we've been trained not to see it, in accordance with our national myths and sense of exceptionalism — makes it difficult for many Americans to really believe that democracy as we know it could be in serious danger. In other words, too many Americans still think it can't happen here, when the truth is that it already has and may well again.
–From Jamelle Bouie's "The U.S. Thinks 'It Can't Happen Here.' It Already Has," The New York Times, Oct. 18, 2022.