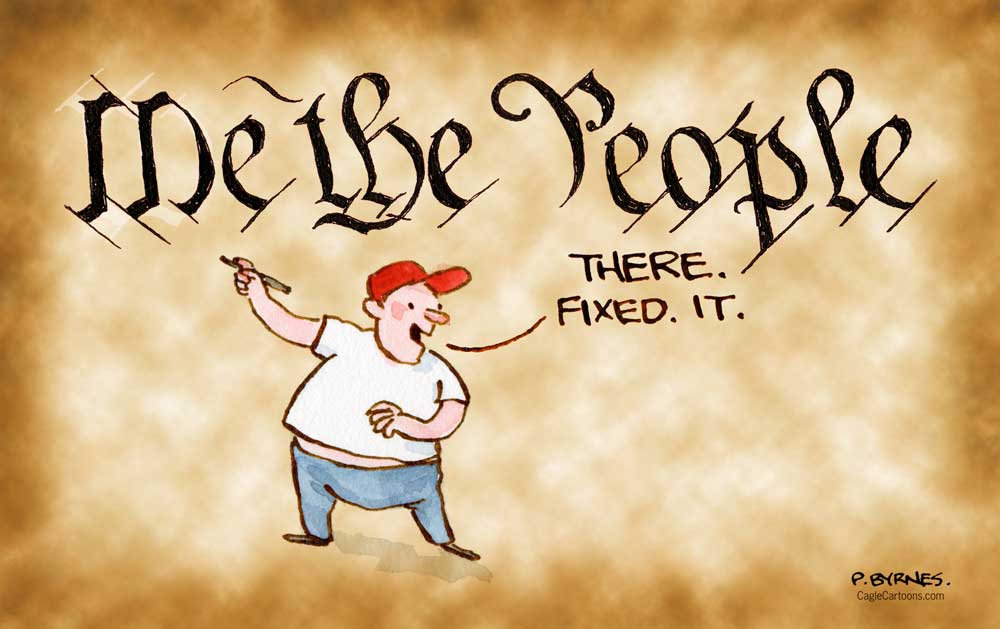 Weather:
Today at the Editor's Glance:
Grace Community Food Pantry, 245 Education Way, Bunnell, drive-thru open today from 1 to 4 p.m. The food pantry is organized by Pastor Charles Silano and Grace Community Food Pantry, a Disaster Relief Agency in Flagler County. Feeding Northeast Florida helps local children and families, seniors and active and retired military members who struggle to put food on the table. Working with local grocery stores, manufacturers, and farms we rescue high-quality food that would normally be wasted and transform it into meals for those in need. The Flagler County School District provides space for much of the food pantry storage and operations. Call 386-586-2653 to help, volunteer or donate.
Notably: The Centers for Disease Control first described AIDS in a newsletter dated on this day in 1981, though the name wasn't adopted until the following year, and Ronald Reagan, who was president at the time, did not react to the pandemic until the middle of his second term. In 1982, when 1,000 people died of AIDS, Ronald Reagan's press secretary, Larry Speakes, had the following exchange with journalist Lester Kinsolving, as reported by Vox:
Lester Kinsolving: Does the president have any reaction to the announcement by the Centers for Disease Control in Atlanta that AIDS is now an epidemic in over 600 cases?
Larry Speakes: AIDS? I haven't got anything on it.
Lester Kinsolving: Over a third of them have died. It's known as "gay plague." [Press pool laughter.] No, it is. It's a pretty serious thing. One in every three people that get this have died. And I wonder if the president was aware of this.
Larry Speakes: I don't have it. [Press pool laughter.] Do you?
Lester Kinsolving: You don't have it? Well, I'm relieved to hear that, Larry! [Press pool laughter.]
Larry Speakes: Do you?
Lester Kinsolving: No, I don't.
Larry Speakes: You didn't answer my question. How do you know? [Press pool laughter.]
Lester Kinsolving: Does the president — in other words, the White House — look on this as a great joke?
Larry Speakes: No, I don't know anything about it, Lester.
Now this:

The Live Calendar is a compendium of local and regional political, civic and cultural events. You can input your own calendar events directly onto the site as you wish them to appear (pending approval of course). To include your event in the Live Calendar, please fill out this form.
For the full calendar, go here.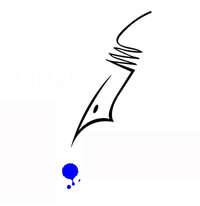 Duties included: cutting wheat in the dark of pre-dawn with Watak so that the family would not starve to death while waiting out the occupation; dodging Communist patrols and Soviet helicopters; hiding among stalks of grain with Watak as the headlights of tanks and armored trucks cascaded above; seeing a searchlight float closer and closer; considering Watak's plan to split up and take different routes home to divert the Communists; wavering; wavering; wavering; agreeing to Watak's plan; splitting up; rushing home; getting spotted by a patrol; dodging a hundred bullets and two rockets; making it home only to find out that Watak had been caught by a patrol and executed on the bank of a canal in the shade of a mulberry tree; learning that five other family members had also been murdered; spending all of the next night digging graves and collecting limbs; seeking blood; seeking death; seeking the solitude of gunfire; watching little sisters, twelve and three, search for roots in the dead garden; deciding to live, to leave; asking Hajji Atal to abandon Logar; arguing with Hajji Atal about abandoning Logar; leaving Hajji Atal in his bombarded compound; gathering the rest of the family, along with a number of donkeys and horses; fleeing.
–From "Occupational Hazards," a story by Jamil Jan Kochai, The New Yorker, May 23, 2022.