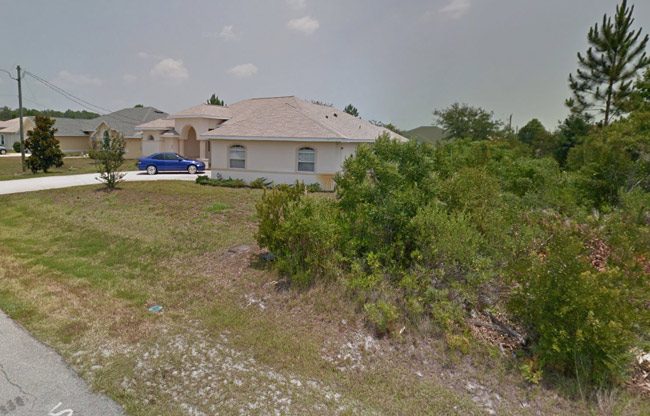 Flagler County Sheriff's deputies responded to an apparent suicide by gunshot on Lancelot Drive in Palm Coast early Thursday morning. Numerous additional units followed during the morning.
The victim was Melody Ann Stuffle, 49. Her 53-year-old husband called in the incident between 2 and 3 a.m. Thursday. The couple's 23-year-old son was also at the house. Stuffle's husband had been awoken by one of his dogs, according to the sheriff's office, and noticed his wife was not in bed. He then located his wife in the utility room, next to a firearm.
A sheriff's deputy entered the utility room through the garage to assess the scene. A Palm Coast Fire Department firefighter pronounced Ann Stuffle dead at 3:32 a.m. At that point, as required by sheriff's protocol, a crime-scene log was established and the scene turned over to other authorities. Mary Dinardi, a victim's advocate, responded to the scene, as did the sheriff's Crime Scene Investigations unit. Later, a medical examiner investigator arrived.
The sheriff's office does not consider the case suspicious. The medical examiner ultimately confirms the official cause of death after an autopsy.
Melody Stuffle was formerly known as Melody Willingham.