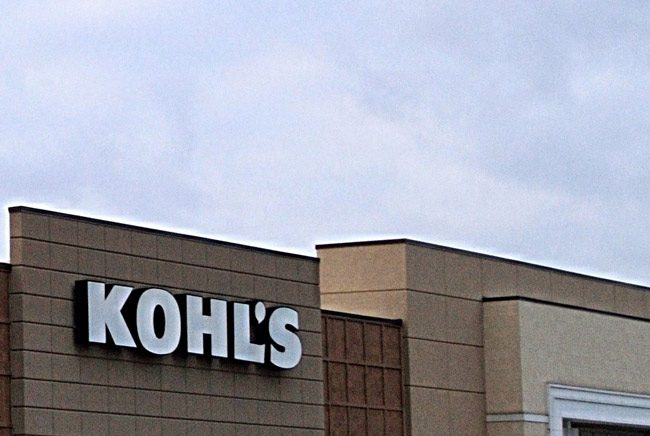 Last Updated: 3 p.m.
Pauline Flores, the 42-year-old owner of Realty Central, the real estate firm in Palm Coast, was arrested and charged with shoplifting at Kohl's on Sept. 28. The State Attorney's Office followed up by filing its information, or intention to prosecute, on Oct. 8.
Real estate brokers have a pass key that gives them access to all MLS listings, and generally have access to clients' personal information and escrow accounts. Rental managers have access to rental units, including rented units, when preceded by proper notification.
Matt Rice, a store employee, told Flagler County Sheriff's deputies he observed Flores "take pieces of merchandise out of their packaging and conceal them within other packages which were then paid for," according to Flores's arrest report. He used the store's surveillance cameras to confirm that Flores had walked around the store several minutes, taken silicone bra pads out of their package and allegedly dissimulated them in a mattress topper she then paid for. She had also allegedly taken lip gloss from one package and placed it in a less expensive make-up package she then paid for.
Rice followed her in the parking lot and found the hidden items, valued at $33. Kohl's wished to pursue charges, and Flores was booked at the Flagler County jail, posting bail on $500 bond.
Flores is vehemently contesting the charge. "I would never take anything in my life," she said, saying the charge makes no sense, for $33, when she had spent $197.86 that day at the store, and $284.23 the day before. She said today in an interview that she was held two hours by the loss-prevention officer in what she termed as false imprisonment. "I begged them to call the police" she said, but Rice was attempting to have her sign a confession, which she said she would not do because "I did not steal anything." As she was being held, she claims Rice called her racial and sexist slurs ("dumb spic," "bitch") and other names.
Rice, 28, could not be reached at the Palm Coast store. An employee there said he was out of the building this afternoon, but that "we as associates are not allowed to speak with any press." Kohl's public affairs office was also contacted and asked for comment but did not respond.
Flores, a resident of Burnell Drive in Palm Coast, has been a licensed real estate broker since 2006, according to the Florida Department of Business and Professional Regulations, with no recorded complaints over her license in that time span. She has one current listing in the Multiple Listing Service (MLS), and operates as a rental manager. She says she's been in the community since 1990, has volunteered at Teen Court and the Family Life Center and built a business she would not jeopardize.
Her attorney, Daniel Leising, has filed a series of motions in the case ahead of a Nov. 6 arraignment. Flores says she's already spent $5,000 to clear her name. The case is being prosecuted by Assistant State Attorney Robert Pickens.
Flores is not required to report the misdemeanor charge to the Department of Business and Professional Regulation. She would be required to do so only if the charge leads to a conviction.