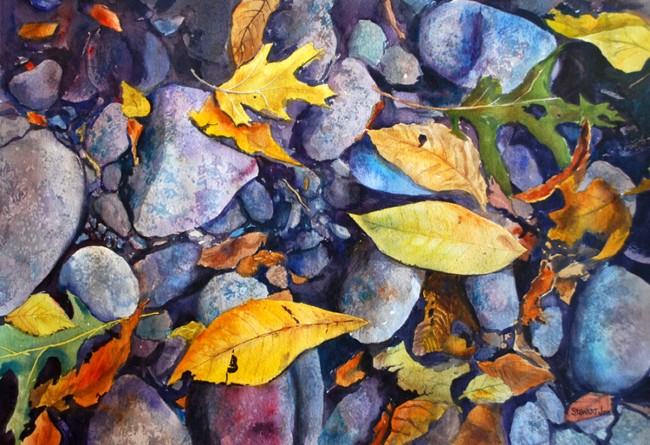 New Adventure at Disney's Animal Kingdom
Crossing a rickety footbridge suspended over a ravine of menacing-looking crocodiles, pools of hippos, bushwalks along 'untracked' terrain and other thrills await guests on Wild Africa Trek, a unique new African-wildlife inspired experience at Disney's Animal Kingdom. The 3-hour adventure (led by Disney experts) will immerse guests in the thrills of Africa – without leaving the Walt Disney World Resort.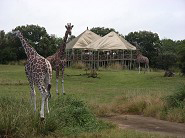 Guests will enjoy an 'up-close-and-personal' experience with the African wildlife that make their home in 'Pangani Forest' and other areas of the Park's 'Harambe Wildlife Reserve.'  At one point in the adventure, guests clip onto a lifeline and step to the edge of a cliff to get VERY close to the hippos and crocs waiting below. Wild Africa Trek is offered several times daily, and reservations for this oh-so-real African adventure (ages 9 and up) can be made by calling 407.939.8687. Pricing is $129 per person (there is no break for children), going up to $189 per person after Feb. 26. That's in addition to park admission.
Photography from the Roof of the Parthenon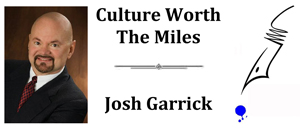 The black and white photographs of ancient Greek Monuments by me, Josh Garrick – on exhibit through February 12 at the Lee James Gallery at the City Arts Factory in downtown Orlando – are unique for one very special reason. I was privileged to be the only American invited by the Greek Ephorate of Antiquities to climb the scaffolding that surrounds one side of the Parthenon to photograph this ancient temple from the roof during its current re-construction – an honor not normally extended to a citizen of any country other than Greece.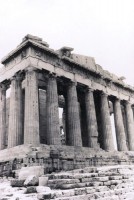 The unique retrospective includes photographs taken over years of visiting Greece as a professor and art historian.
Two related events will take place at the Gallery; both events are FREE and open to the public. On Thursday, January 13 at 6 pm I will present a "Gallery Talk" in which I'll relate stories of ancient Greece which inspire my photography, and on January 20 from 6 pm to 9 pm, the Public is invited to the "Third Thursday" Artist's Reception. The Lee James Gallery may be reached at 407.897.5300, and I may be reached at [email protected]  The Lee James Gallery is located within the City Arts Factory at 29 South Orange Avenue in downtown Orlando.

Rollins to Host Dr. Martin Luther King Celebration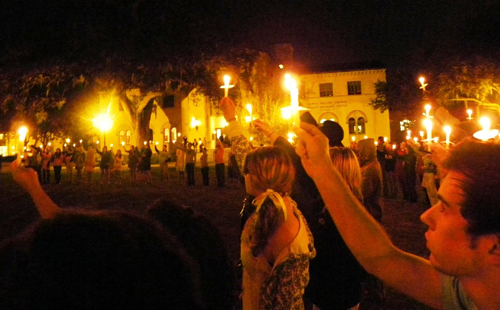 "Rollins' commitment to social responsibility in an inclusive environment parallels Dr. King's philosophy," said Rollins President Lewis Duncan as he invited the Central Florida community to join Rollins College in honoring the legacy of Dr. Martin Luther King through a series of educational events. Highlights of this year's celebration include Step Afrika!, the first professional company dedicated to the tradition of stepping; a candlelight vigil; and keynote speaker Nadine Smith, director of Equality Florida.
Step Afrika! will present its FREE performance on January 13 (doors open at 6 pm) at the Alfond Sports Center on the College campus in Winter Park. The Candlelight Vigil will take place on Monday, January 17 at 6:01 pm at the Knowles Memorial Chapel on the College campus. Dr. King's life and legacy will be celebrated through speech, song, music and dance including remarks from Nadine Smith. Ms. Smith served as one of four national co-chairs on the 1993 March on Washington and took part in the historic, first-ever meeting between LGBT leaders and a sitting U.S. President (Clinton) in the White House. The events are Free, and parking is available in the SunTrust Plaza Parking Garage.
Watercolor Society's Annual Show in Maitland
The Maitland Art and History Association (MAHA) will open its 2011 visual arts season with an exhibit showcasing exemplary work of the Central Florida Watercolor Society beginning January 14 and running through March 6. "Watercolor is a vibrant and challenging medium featuring brilliant color and virtuoso brushwork," says Curator Richard Colvin. Central Florida is blessed with a particularly talented group of artists who work in that difficult, but popular, medium. Works in the exhibit were juried from the organization's 145 members with subject matter ranging from still life to landscapes, and even a few portraits. The exhibit will include an Awards Ceremony and Opening Reception on Saturday, February 5 from 2 pm to 5 pm with nationally acclaimed watercolorist and author Pat Weaver as the show's award judge. The Opening and the show are free and open to the public during regular MAHA gallery hours, (11 am to 4 pm Tuesday through Sunday). The Center is located at 231 West Packwood Avenue in Maitland. For additional information, visit artandhistory.org or centralfloridawatercolor.com or call 407.539.2181 or 352-459-3585.