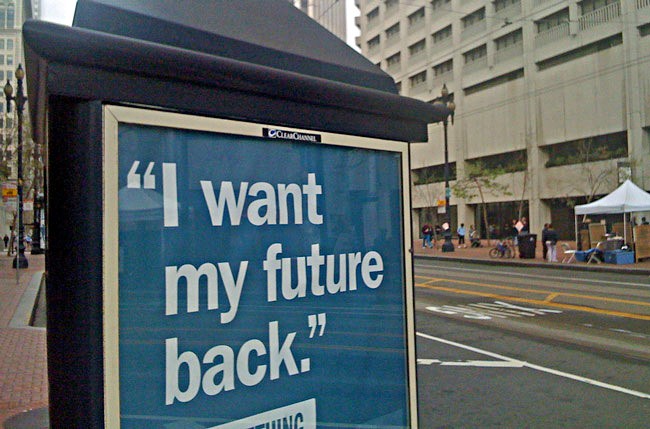 A 76-year-old resident of the Hammock in Palm Coast, reported to the Flagler County Sheriff's Office that he was defrauded of $55,000 after unknown suspects obtained access to his Charles Schwab investment account.
Authorities haven't confirmed how the suspects managed to get access to the account, but after speaking with Charles Schwab officials, the victim told police that it was likely the thieves somehow obtained his bank account and routing number from a check, which was then passed around or "sold to various other suspect(s)," an incident report states.
The information was then used for a series of transactions in late 2014, which neither the bank flagged nor the victim, who was ill at the time, noticed. He discovered the fraudulent activity around Christmas. By then, $50,000 had been withdrawn and used to make a range of payments, including $19,728 for child support, apparently through the Florida Association of Court Clerks and Comptroller (FACC), $3,310 to Brighthouse, the cable and Internet provider, $623 for public storage, almost $1,000 to T-Mobile, $1,660 to Orlando Utrilities, and other, smaller charges.
Charles Schwab was able to re-collect $30,000 of the stolen money, but $25,000 "paid to various businesses refuse to refund him the money," the incident report states.
The bank emailed the victim a list of the names connected to the fraudulent transactions–names that could presumably be used again, or have been used previously, by the same fraudsters defrauding others. The names are Shalisa M. Richardson, Shafica M. Washington, Erika Hall, Sammie White, Trisha Stevenson, Travy Hawthorne, Tracie Smith or Tracy Smyth, Felix A. Joseph, Willie Whitaker, Hazel Hall, Keandre Pickard, Kileigh Bryant, Keisha Hare, Letanne Robinson, and Walinya Feliz. "It is unknown at this time which subjects are connected to which withdrawal transaction," the incident report states.