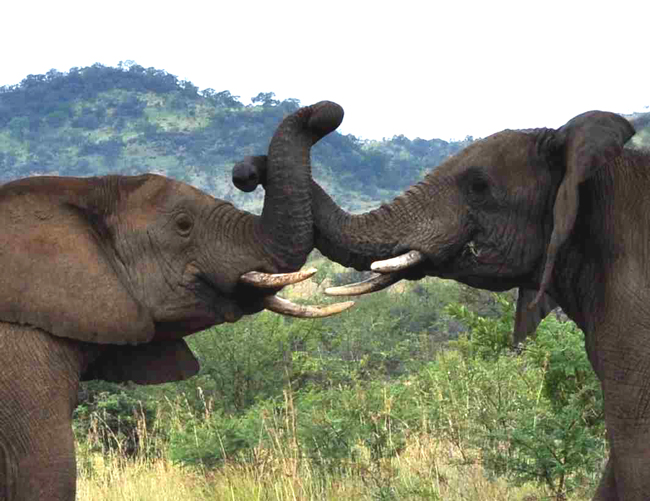 State Republicans seem headed for a showdown with the national party, as legislative leaders this week rallied around Jan. 31 as the date for Florida's GOP presidential preference primary — a date that would break the Republican National Committee's calendar rules by more than a month.
The move would still have to be ratified by a state commission at a Friday meeting, but House Speaker Dean Cannon, a Winter Park Republican who named some of the panel's members, told CNN the date was all but set.
"We are expecting to meet on Friday from 11 to 12, and I expect that they will pick January 31 as Florida's primary date," Cannon said.
That would put Florida back where it was before the commission was approved by the Legislature in an effort to defuse the looming showdown. Florida Republicans have vowed to make sure the state is the fifth state in the presidential selection process, after traditional early states Iowa, New Hampshire, Nevada and South Carolina.
A January primary it will almost certainly spark a stampede by those other states to get ahead of Florida and preserve their premiere status in the selection of the next GOP nominee.
Florida officials had been looking at holding the vote in February. But Katie Betta, a spokeswoman for Cannon, said that was before it became clear both Colorado and Missouri would hold primaries Feb. 7 — though it's unclear whether either event will actually pledge delegates to the candidates, which could allow them to avoid penalties.
"The position of January 31 would still put Florida fifth in line," Betta said.
A spokeswoman for Senate President Mike Haridopolos, a Merritt Island Republican who also appointed members to the primary committee, said he backed the idea as well.
"The Senate President firmly believes that Florida is the ultimate bellwether state and, as such, should play a pivotal role in the selection of the next Republican presidential nominee," spokeswoman Lyndsey Cruley said. "President Haridopolos also believes that Florida holding its primary on January 31 accomplishes that goal, and he looks forward to the Presidential Preference Primary Committee's final decision on Friday."
Meanwhile, the RNC signaled it will not back down on its insistence that Florida should hold its primary no earlier than March 6. Only the early states are supposed to hold votes before then, and the national party says it will strip any state that goes early of half of its delegates to the 2012 convention, scheduled for next summer in Tampa.
"We're going to continue working with Florida and other states until the deadline on October 1st to ensure they remain within the Party rules," spokeswoman Kirsten Kukowski said. "Any state that violates the rules will lose 50 percent of its delegates."
The move also brought down a bipartisan chorus of criticism, with New Hampshire Democratic Party Chairman Ray Buckley saying the move was "appalling" and would open up voters to holiday harassment.
"Now, New Hampshire voters will undoubtedly be hounded by Republican presidential wannabes as they try to spend time with their families this winter," Buckley said.
–Brandon Larrabee, News Service of Florida