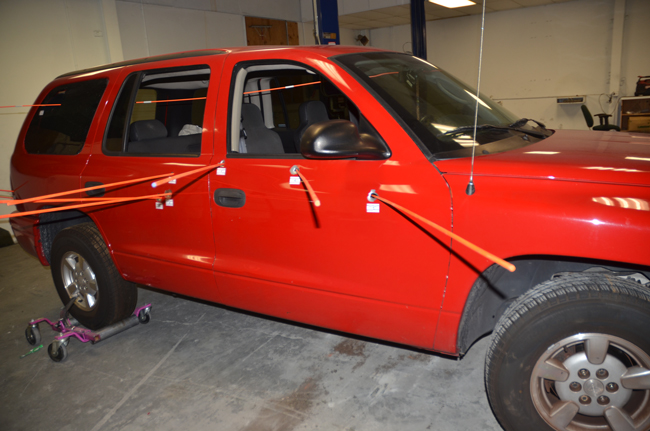 By Julie Delegal
To the jurors in the Michael Dunn murder trial: don't read this. I'm the columnist Judge Russell Healey warned you about. This is a media account he doesn't want you to read.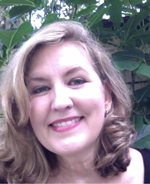 In a nutshell, I agree with the father of Jordan Davis, the 17-year-old youth who was shot outside of a Jacksonville gas station ostensibly because the music coming from the vehicle he was in was too loud.
Ron Davis' position is: Florida is not my castle. And it's not yours, either.
As Davis told Susan Eastman, reporting for Reuters, "In your home, you have every right to protect your castle[.] In public, we can't all walk around acting like we are in our home, telling people what to do in a public place. We have to share the public space."
Share the public space? Peacefully? The idea sounds an awful lot like a concept we used to know: civilization.
The grieving father's words succinctly describe what's wrong with Florida's stand your ground law. It has two basic effects. First, it permits a homicide defendant to request a pretrial hearing that, if he wins, would immunizehim from both criminal and civil liability. Second, it extends the "castle" — one's home — far beyond one's front steps.
Stand your ground essentially amends the laws of self-defense in Florida to remove a centuries-old common law mandate: the duty to retreat, if at all possible, before engaging in a defensive act that could serious harm or kill another human being. The "Castle Doctrine" in the pre-2005 self-defense laws had always granted the right to "stand one's ground" in one's home. Citizens had no duty to retreat if they defended themselves within their homes, or "castles."
Now, with no duty to retreat — wherever we happen to lawfully be — the entire state of Florida, apparently, iseveryone's castle. Michael David Dunn's castle. George Zimmerman's castle. Curtis Reeves' castle.

Ironically, it was the teenagers at the Jacksonville Gate Station who retreated, after the apparently angry, 47-year-old Dunn opened fire on their vehicle, killing Jordan Davis. They got the hell out of there, as any reasonable people would. The police reports say they drove some 400 feet down the strip mall.
Before the gunfire, the news accounts say, words were exchanged. Were they the friendly, goofy rantings of an older white guy gently admonishing a carful of black teenagers? "When I was your age, we listened to Led Zeppelin and Aerosmith. But we always respected our elders when they asked us to turn the music down."
Or were the words the ugly expressions of a hostile man perceiving an insult? Did they involve name-calling?
The Times Union reports that Dunn used the word "thug" to describe Jordan Davis—a word that some say is rife with racism—in letters he wrote from the Duval County Jail.  The newspaper reported that Dunn used the same word to describe black people who were in jail with him. The T-U's recitation continues:
"He [Dunn] said he will get acquitted unless the jury is loaded with blacks and hopes his trial will get moved to one of the surrounding counties that are 'predominantly white and Republican and supporters of gun rights.'"
We know from media accounts that Dunn didn't like Davis' music and expressed to the teenagers that they should turn down their car stereo's volume. Cursing was involved. We know the teens refused, and turned the music louder.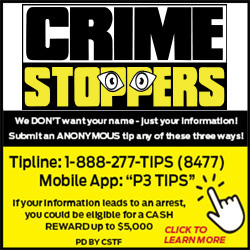 What we don't know is whether Dunn really saw a gun, as he says he did, within the teenagers' possession inside their car. His attorney will make hay of the teenagers' actions, arguing that they drove down the strip mall in order to dump the weapon they allegedly brandished.  But who wouldn't drive away from a barrage of bullets?
The key question is Dunn's state of mind:  Was he in fear for his life? Or was he just angry? If he started out angry, picked a fight, and then got scared for his life, a la George Zimmerman, will stand your ground protect him, too?
"If the law supposes that," Charles Dickens wrote in "Oliver Twist," "then the law is a ass—a idiot."
It's an ass and an idiot that all of our children will have to answer to, though, wherever they go in Florida. As stand your ground stands now, the self-appointed enforcers of manners, mores, and music volume can shoot first and claim fear later.  The law tells them, after all, that the state is their Castle.

Julie Delegal, a lifelong Floridian, is a contributing writer for Jacksonville's Folio Weekly and a ContextFlorida columnist.